Sri Lanka has it all and the best thing is that it doesn't take that long to go and see it all. You'll be able to see so much diversity in the food, the culture, nature and people. Here are 4 reasons why you should visit Sri Lanka.
So Much in One Tiny Island
There is so much compact diversity in the island in terms of the flora and fauna. From lush tropical rainforests to arid plains, golden beaches to rough, rocky coves, rivers, lagoons, lakes and waterfalls, you won't run out of things to see.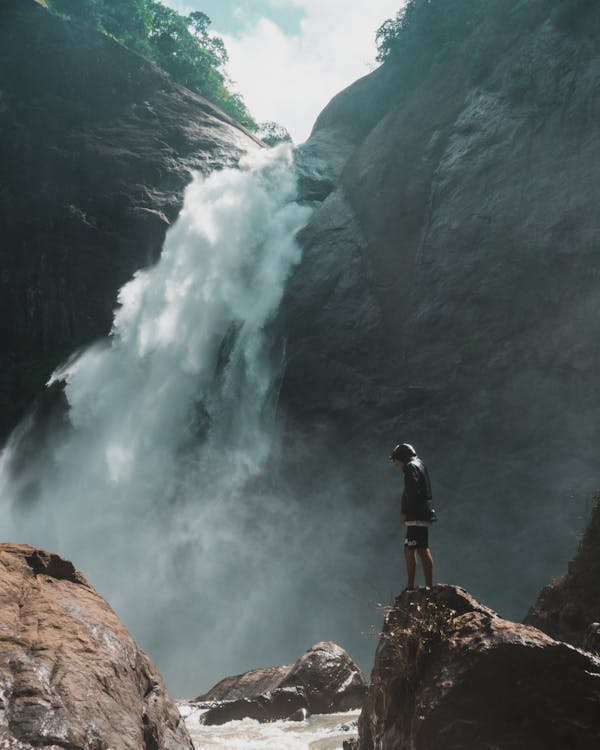 Culture & Heritage
Sri Lanka is also blessed with diversity in its people and by extension its culture and heritage. Sri Lankans are Sinhalese, Tamil, Moor, Malays, Burghers and several other mixed ethnicities. As a result, the Sri Lankan culture is a mixed kaleidoscope of diversity with festivals to celebrate all religions and ethnicities.
Ayurveda Treatments & Spa
Sri Lankans have been using the holistic medical system of Ayurvedic treatments for over 2,000 years. In the modern age, it has been adapted into spa treatments making the country the epitome of herbal massages and revitalisation exercise. Resorts like Aitken Spence hotels all have in-house spas.
The Food
Once again, thanks to the diversity of the people, the food is as diverse and twice as delicious. Along with the ethnic is the colonial influence. Sri Lanka is full of so many iconic dishes that you will never be able to taste them all. The best places to try and eat as much as possible would be in the hotels in Sri Lanka that all have comprehensive menus.
Fritzjames Stephen is a travel writer, who writes content based on the myriad of experiences and indulgences that the world has to offer travellers across all walks of life. Google+