Overview
The city is so culturally diversified making it the best place to live and a popular tourist destination. Gardens, wildlife, museums, galleries, you name it, there's everything.
Street art
Alleyways in Melbourne are stencilled and sprayed with street art. While on tour, take some time off to explore the stunning artworks by the streets.
Wildlife
To enjoy the fascinating wildlife, visit Philip's Island – the penguin parade that takes place at night is a must-see. Also, you can visit the Koala Conservation Centre to cuddle and feed koalas.
Live music
The locals seem to have an overzealous enthusiasm for music. If you pop in at the Corner Hotel, you will enjoy the freshest of live music.
Places where you can stay
Due to being a popular tourist hotspot, Melbourne has a vast selection of lodging facilities for you to choose from. At a serviced apartment in Melbourne – the same category as Oaks on William – you can get the best service imaginable.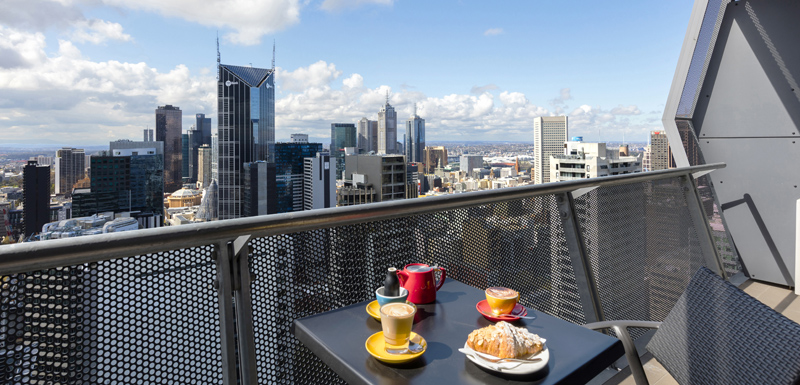 Shopping
If you want to do some high-end shopping, drop in at Melbourne Central Shopping Centre. In addition to shopping, there are restaurants and cafes where you can grab a bite.
Intrigued by history, art and food, Lavinia Woolf is a writer who is passionate about the extraordinary and writes of the exhilarating and enchanting. Google+