Bars, restaurants, the beaches and water sports – everything adds up to the allure of Koh Samui. At a Samui resort, you can splurge in luxury to your heart's content.
Samui Beaches
Everything that's offered to you in Koh Samui has something to do with the beaches – because there's an abundance of it. For one- Maenam Beach is a long expanse of yellow sand and doesn't usually get crowded. Also, it curves into the sea right off the edge of the sand. Bophut Beach, on the other hand, is where the fishing village is – although it cannot be called the most beau xtiful, the beach attracts many tourists. For the most beautiful views, head down to Choeng Mon Beach where there's a myriad of resorts and restaurants.
Water activities
Being an island with a great number of beaches, it's only natural that you get to experience the best water activities here. Cruising up and down the beachline will make your trip an interesting excursion.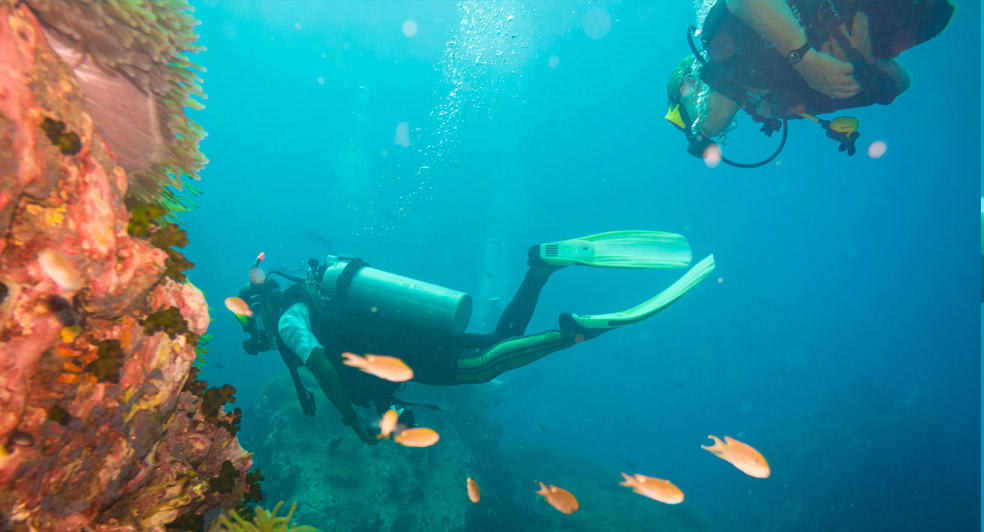 The nightlife
Places like Ark Bar, Soi Green Mango, On Street Bar and Coco Tams crowd Koh Samui making it an island with the best nightlife on offer.
Accommodation
You can cast your worries away. Koh Samui is packed with places like Anantara Bophut Koh Samui Resort – so, relax!
Damon Starky is a creative nomadic travel writer, who is well informed and experienced on a wide range of interests that would connect to the needs of any type of traveler. Google+