At the western coastal belt of the small island nation, one might be easily fooled into thinking that the beaches are the only things worth seeing in Kalutara. But there is so much more that Kalutara has to offer to it visitors.
How to get to these places?
Many of the hotels and other accommodation establishments in Kalutara offer their patrons tours organized via the hotel to these locations. If you're staying at a luxury villa in Sri Lanka either in Kalutara or close-by, like the Anantara Kalutara Resort, excursions are offered from your hotel lobby itself.
The Kalutara Temple
The most sacred spot in Kalutara is the Kalutara Temple, completed in 1974, on the site of another Buddhist temple, destroyed by the Portuguese during their invasion. Its most important feature is the Bodhiya, grown from a sapling of the Sri Maha Bodhiya in Anuradhapura, which in turn was grown from a sapling of the original tree under which Gautama Buddha attained Enlightenment.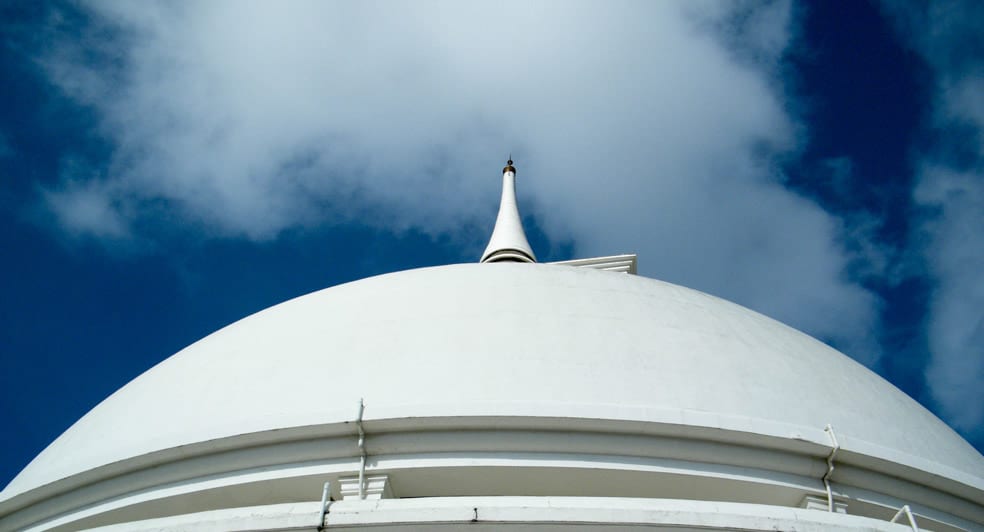 Pahiyangala Caves
Also known as the Fa-Hien caves, this one of Sri Lankans most important archaeological sites. Named after a 5th-century nomadic Buddhist monk from China name Fa-Hsien, whose records of the country are amongst its oldest recorded history, who is said to have used these caves as shelter while in the island, this is a pre-historic archaeological site that proves human settlements in Asia as far back 30,000 years ago!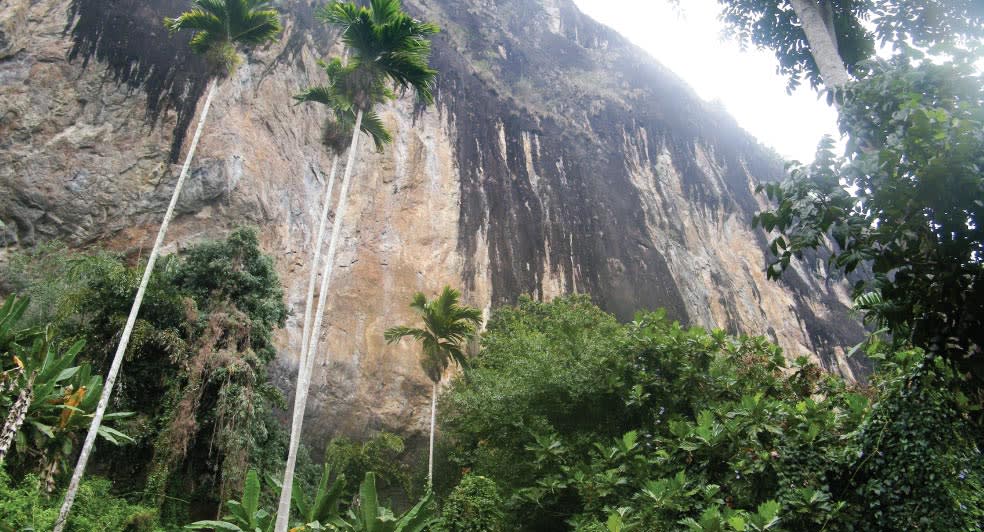 The Waterfalls
The Kalutara district is blessed not only with its amazing beaches but also with some truly spectacular waterfalls. Waterfalls like the Ahas Bokku Ella (Sky "Intestines" Falls – giving you the illusion of being in the midst of the skies), Maha Ella and Bala Ella (The elder and the youngster falls – two waterfalls; one bigger and one smaller), Ginigedara Ella, (Home of the fire Falls – referring to the unfortunate incident of a family who had lived nearby, who had caught fire) are all worth the trek.
The Lunuganaga Estate
A former cinnamon plantation that later became the home of the world-renowned architect Geoffrey Bawa, the house itself is a testament to the man's genius at his craft. The estate itself, is a testament to the island's colonial history of spice plantations, especially in this southwestern region of the country.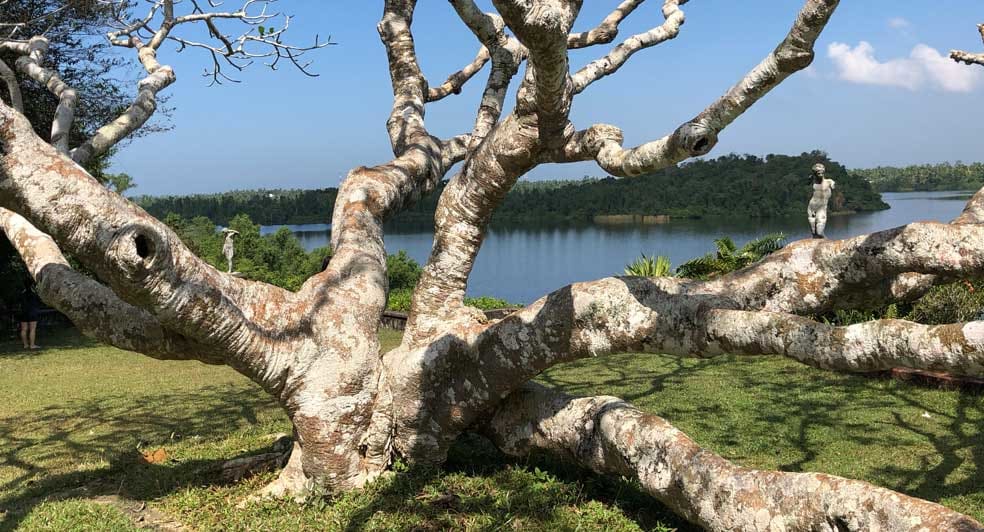 Fritzjames Stephen is a travel writer, who writes content based on the myriad of experiences and indulgences that the world has to offer travellers across all walks of life. Google+