Tioman is full of fun activities for the explore, so why not visit and try them all out for yourself if the island has piqued your interest. With crystal clear waters surrounding the island, it is also a place for those seeking some respite from the droning life back home.
Kayaking
When it comes to relaxing activities in Tioman, kayaking across the crystal-clear waters must be experienced! Rent out your kayak and sail at your own pace across the shallow waters at your own pace simply enjoying the moments in the warm tropical breeze.
Snorkel
The best part about snorkelling when in Tioman is that you are sure to see some wonderful residents of the underwater world. If you are lucky enough, you might even catch sight of a shark or two while propelling yourself across the waters.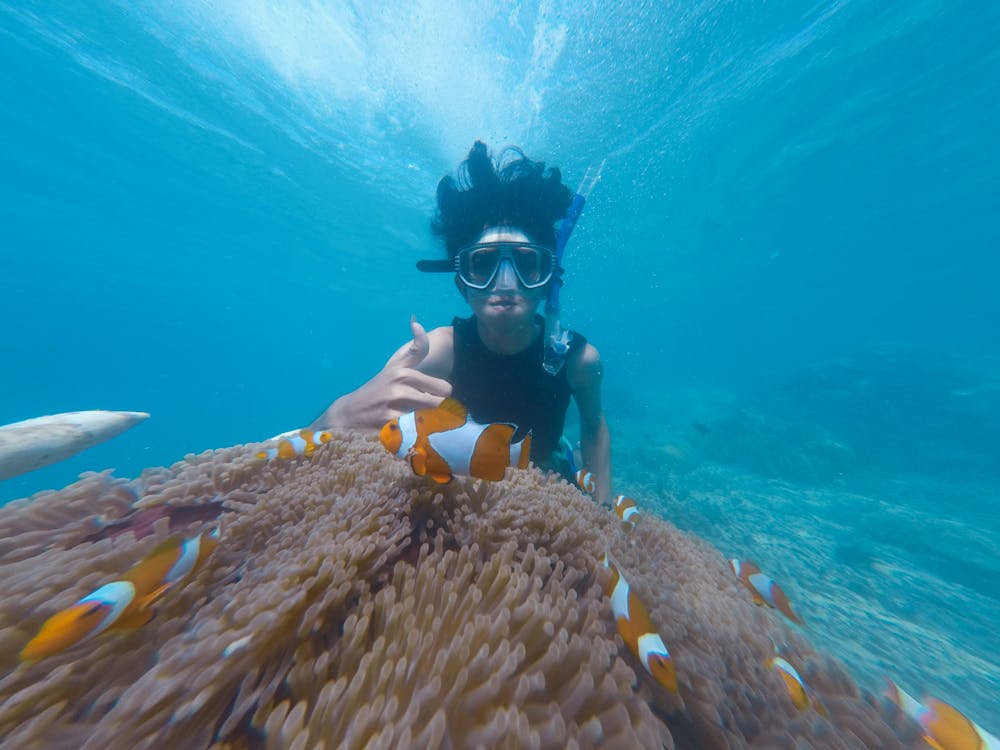 Trekking
For those who like to work up a sweat, trekking in Tioman is sure to leave you with an amazing experience in the wild. Walk through rugged footpaths and you'll suddenly find yourself at the foot of an abundant, milky waterfall. Remember to take your swimwear along in case the icy water seems alluring enough for a soak.
Foodie time
Obviously, there is no tourist who is not curious about the local cuisine. For those staying at Berjaya Tioman Resort or any other Tioman island hotel, hit the buffet and try out some of the local delights. For those on budget stays, you might as well walk out onto the streets and take a bite of those delicious street snacks.
Fritzjames Stephen is a travel writer, who writes content based on the myriad of experiences and indulgences that the world has to offer travellers across all walks of life. Google+