The renowned Blue Wave Pavilion, known as Canglang Pavilion in the local tongue, is situated in the southern region of Suzhou. It is considered to be one of the most esteemed gardens in the city. This garden is the most ancient park in Suzhou to be dated back to the era of the Northern Song Dynasty. At this time an erudite scholar, Su Shunqing was demoted from his post and transferred to Suzhou. Su Shunqing bought this area of greenery and proceeded to make it an exquisite garden, using the water features of the property to enhance its beauty.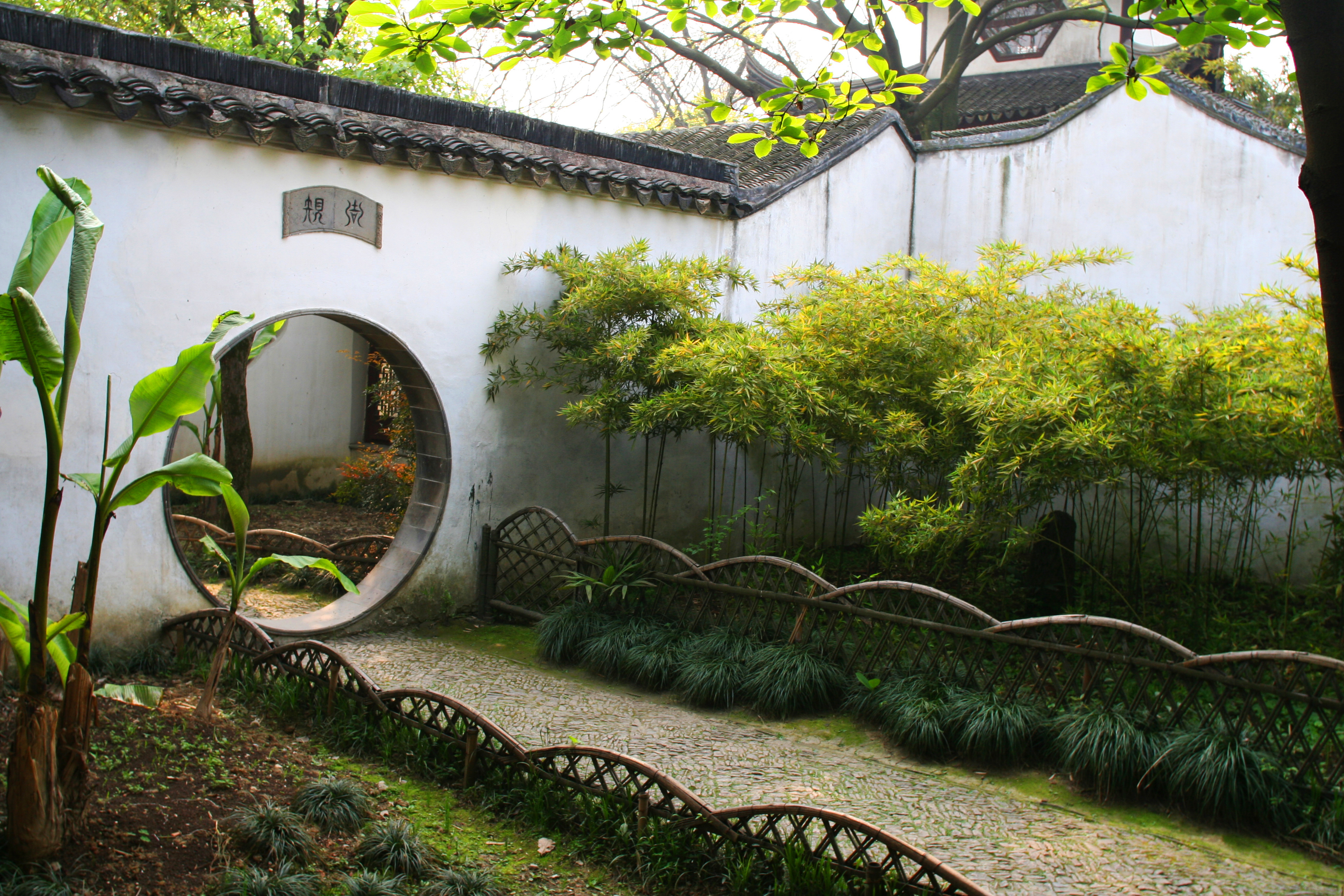 Unlike in other Chinese gardens, this verdant area underscores the harmony that may exist between manmade structures and the features of nature. One of its most striking features is its manmade rock formations which have been interspersed with bamboos and leafy trees, creating the impression of walking around in a pristine mountainous forest.
One of the most noticeable features of the garden is the corridors which wind their way through the garden, linking its scenic attractions. Numerous lattice windows in the corridor walls enable visitors to enjoy the lovely pool, central hill and other parts of the park. At the corridor's eastern end you will see a square-shaped pavilion, the Fishing Terrace, from which you can observe the diverse kinds of fish within the pool. The Facing Water Veranda is another hallway where you can sit and enjoy the serene beauty of the setting.
Another unmistakable attraction is the Blue Wave Pavilion, which stands amidst a multitude of verdant trees. The beams of this structure are carved with images of flowers, fairy children, animals and birds.
However Mingdao Hall takes pride of place in the garden, being a building where scholars once studied in ancient times. Set amidst ancient trees the hall exudes an aura of solemnity and grandeur. Meanwhile the Fragrance House is another highlight, particularly in autumn when the sweet scent of the osmanthus blooms fills the building.
Visitors who desire luxury serviced apartments in Suzhou will find an excellent choice in the Somerset Emerald City Suzhou. This fine serviced apartment Suzhou offers provides well-appointed rooms and a selection of amenities.