Located in the rugged coastline in the emirate of Dubai, the man-made archipelago of Palm Jumeirah is hailed as a modern-day architectural marvel! Read on to find out more!
Construction
The construction process of Palm Jumeirah commenced in June 2001 and was nearing completion by October 2007. It was also well on its way to garnering fame for being the largest man-made island in the world!
Transportation
The first ever monorail in the Middle East was the Pam Jumeriah Mono-Rail which connects the island to the mainland with a 5.4-kilometre-long stretch which began operations in April 2009.
Housing
By 2006 many of the residential units were nearing completion and by 2007, around 75% of the properties were ready to be moved into. By the end of the year, more than 500 families were already residing on the island!
Hotels and Resorts
Apart from residential areas for the privileged, the island is also home to many premier 5-star resorts in Dubai including the likes of Anantara The Palm Dubai Resort. Popular dining and recreational areas on Palm Jumeirah include Nakheel Mall, The Pointe, Club Vista Mare and the Al Ittihad Park among a whole host of others!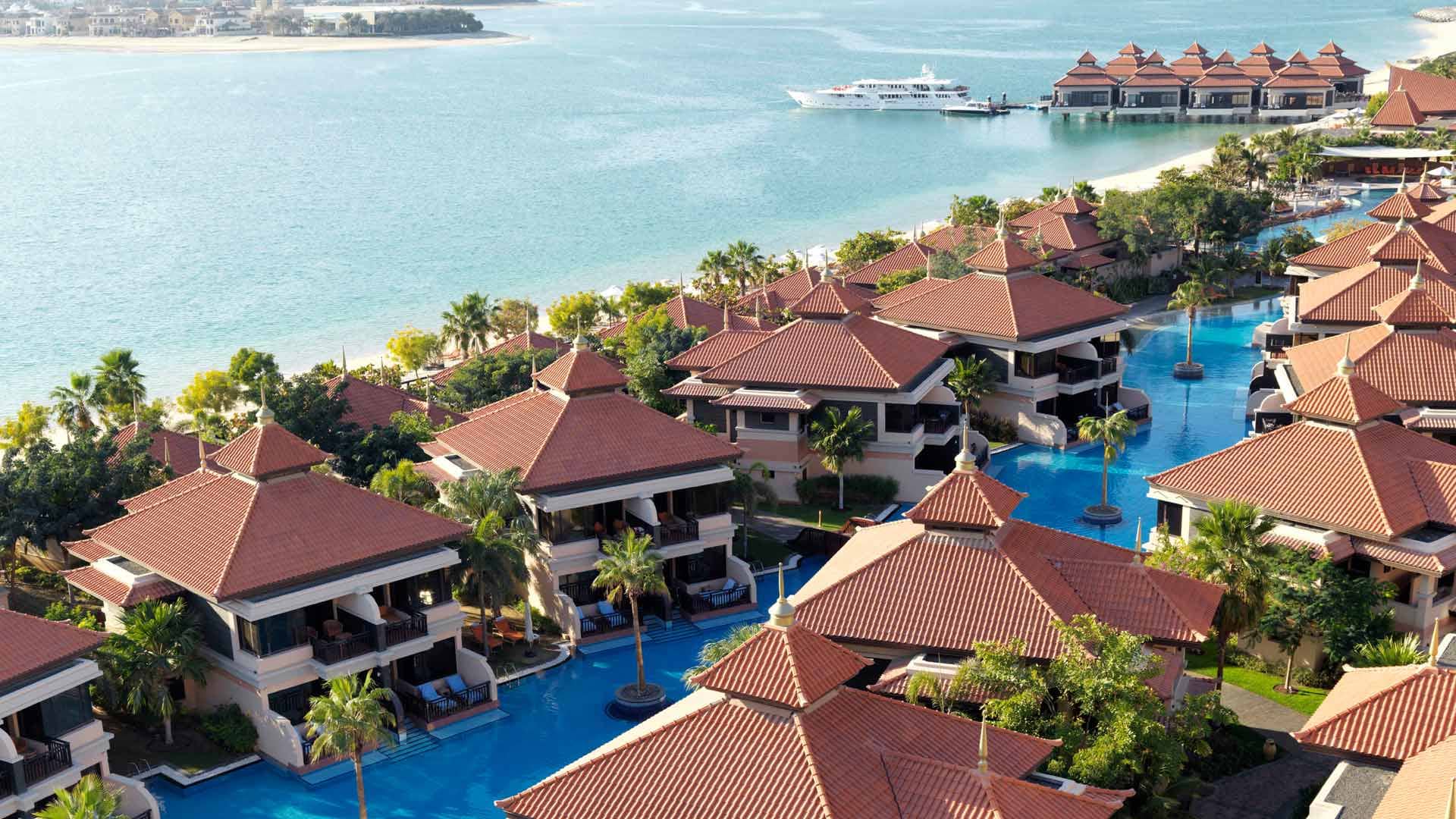 Caleb Falcon is a travel writer who specializes in writing content based on the many exciting world adventures that await intrepid travellers. Google+