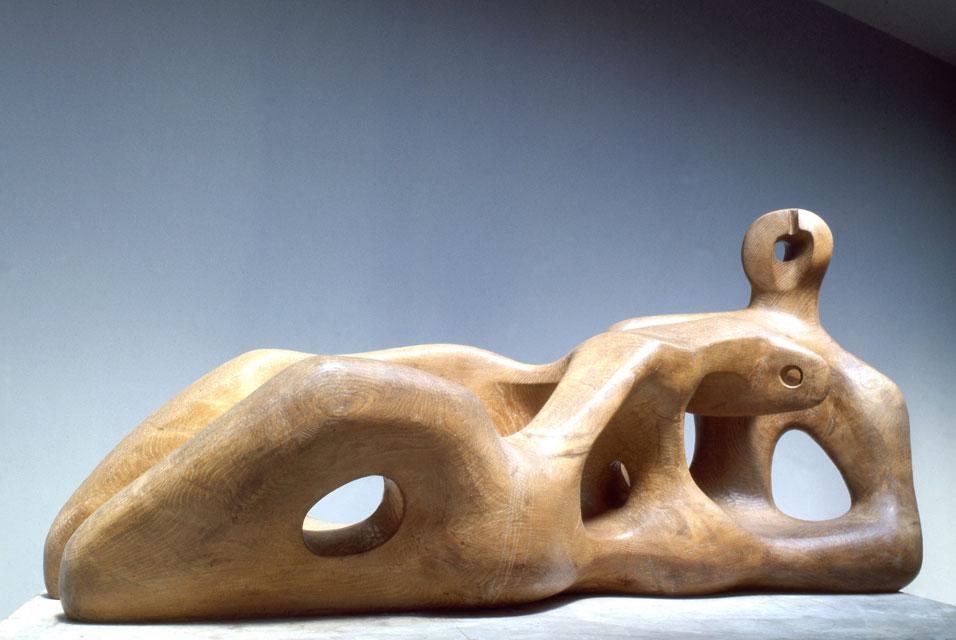 With an illustrious history that dates back well over 75 years the Courtauld Institute of Art and the Courtauld Gallery is a highlight attraction for all art lovers touring London. Established in 1932  the brainchild of premier art collector and entrepreneur Samuel Courtauld,  art enthusiast Lord Lee of Fareham and Sir Robert Witt, the original Courtauld Institute of Art and Gallery was housed in Home House before it was moved to its current location in the northern wing of Somerset House in the late 1980's. Housing some of the most iconic art pieces from the 20th century the Courtauld Gallery is best known for its extensive collection of French impressionist as well as Post-Impressionist works by some of the field's true masters.
Boasting an impressive collection of over 530 paintings the gallery displays a whopping 26,000 prints and drawings by some of the world's greatest artists. The highlights at the  gallery include paintings from Samuel Courtauld's private collection which includes Manet's Déjeuner sur l'Herbe and A Bar at the Folies-Bergère, eight masterpiece collections by Cézanne, La Loge by Renoir and works  by Edgar Degas and  Camille Pissarro. One of the gallery's most popular works is of course Van Gogh's Peach Blossoms in the Crau and the highly acclaimed Self-Portrait with Bandaged Ear. The venue also showcases paintings by Gauguin including Te Rerioa and Nevermore in addition to pieces by Henri "Douanier" Rousseau, Modigliani and Toulouse-Lautrec.
Latter acquisitions brought in other works to the gallery, mainly  20th century art and Old Master works which included Peter Paul Rubens oils and Adam and Eve by Cranach. Thirteen watercolor paintings by Tuner and equally well-known works  by Van Dyck,  Bruegel, Tiepolo  and Pierre-Auguste Renoir, Pissarro and Oskar Kokoschka were also added to the already illustrious collection of artworks in subsequent years.  Collections by Alastair Hunter and Lillian Browse and the Still Life with Cherub and Card Players by Cezanne are also worth close examination as they are the gallery's more renowned paintings.
Home to not one but two libraries full of photographic collections the locale also contains engravings and drawing as well as 2,000,000 replicas of artworks by more than 70,000 artists from across the globe.
Travellers on the lookout for Hotels in London should look to the Millennium & Copthorne Hotels UK group for all their accommodation needs. With a plethora of elegant 4 star UK hotels under its wing this established hospitality giant redefines the meaning of luxury for all discerning visitors.