Bentota is located on Sri Lanka's southwest coast; with its beautiful beaches and scenic views, Bentota has a lot more to offer than what meets the eye.
The beach and the breeze
The obvious attraction in Bentota is stunning beach views. The sandy beaches in Bentota are safe for swimming, unless indicated otherwise, and offer an excellent vista of the best sunsets for you to feast your eyes on! A nice meal with the view of the beach offered to you by the likes of AVANI Bentota Resort & Spa is another great way to enjoy the coastal scenery.
Water sports
For the inner adventurer in you, Bentota has a diverse number of water sports for you to engage in. Depending on your capabilities, you can try out water sports activities such as jet skiing, water skiing, mono-skiing and windsurfing to name a few. Any resort in Bentota will be more than pleased to give you any information should you need it.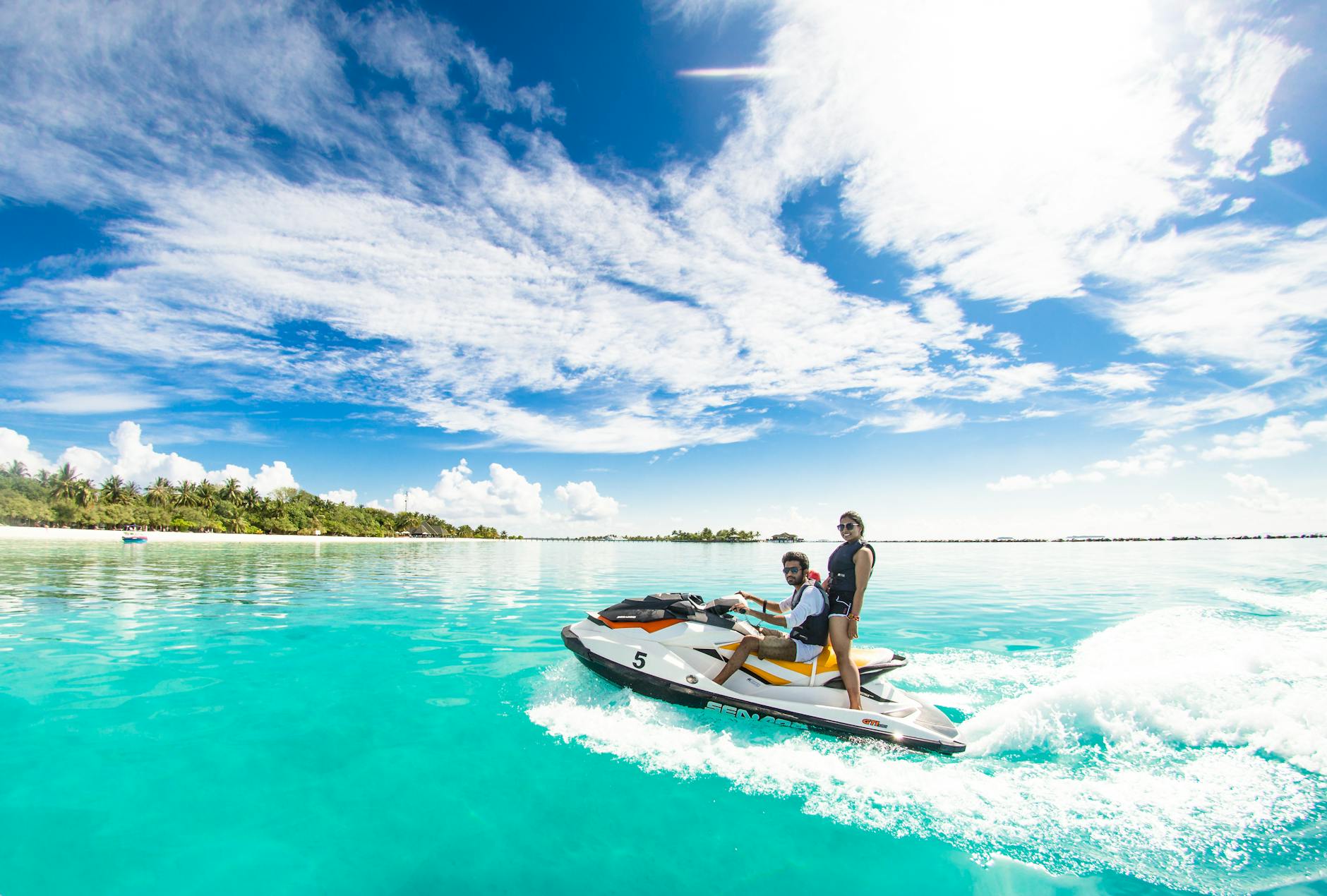 Diving
Bentota is a great spot for diving and swimming amongst fish! You'll be able to witness a huge variety of different marine life and vibrant corals if you opt to go diving in Bentota.
Madu Ganga, river safari
An opportunity to cruise through nature and among the mangroves. The rich concentration of plant life and wildlife, along with over 111 types of bird species is ideal for those who are both nature and bird lovers.
Auburn Silver is a travel writer who has a passion for fashion and a deep interest in admiring new and exotic attractions around the world. Google+