The emerald green trees together with the turquoise clear waters create a rather tempting view. If you're visiting the Maldives, you'll never run short of things to do!
Discover Maldives
What better way to discover the Maldives than to take on the waves? It doesn't matter whether you're just starting out or are a professional, there are plenty of diving and surfing schools around to help you get started! Head to the surfing hot spots and let yourself loose! Snorkelling is another experience you shouldn't miss when you're in the Maldives.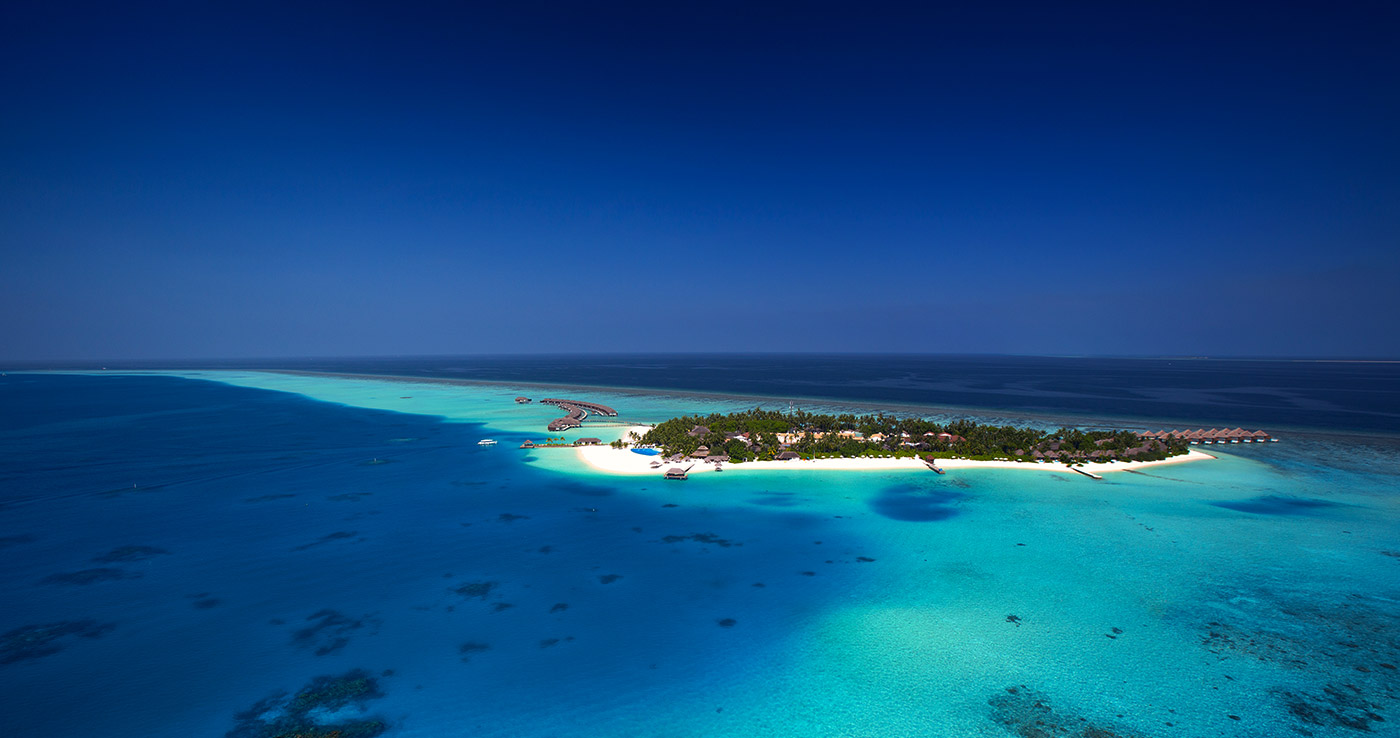 Experience the Culture
While the Maldives is mainly all about the luxurious resorts and grand beaches, there's so much more to it. The culture, language, and people all come together to form a remarkable cultural experience. Take a day or two out the week you're there, step out of your Maldives resort and hop on the public ferry, seek the rich history of the islands and drink black tea like in true Maldivian style!
Savour the Cuisine
Indulge in authentic Maldivian cuisine, an abundance of seafood and curries await your taste buds! You have the option of fine dining at a resort, such as the likes of Velassaru Maldives, that have plenty of dining options. Otherwise, you can always opt for a taste of street food when you visit the capital of Maldives!
Relax in Paradise
Once you've managed to experience the best of Maldives, you can sit back and take in all the scenic landscapes around you, relieving all the stress that you may have had!
Filled with wanderlust that seeks to explore distant shores and captivated by the colors and vibrancy of exotic cultures, Kanya Mae writes on the beautiful, exciting, and enchanting wonders of the world. She is a writer who not only has a passion for travel, but also has a background in fashion, art and media. Google+