Abu Dhabi has always been a more environmentally conscious Emirate. In addition to the development of Sir Bani Yas Island, the capital of the UAE has been occupied with many green initiatives.
Metropolitan Green
After Sheikh Khalifa took control of Abu Dhabi, many parks and gardens have appeared throughout the metropolitan expanse of Abu Dhabi. Khalifa Park, the most notable of these, is home to multiple gardens, a zoo, and even a museum.
Desert Islands
This is one of the most ambitious projects the nation has ever undertaken. This is the unification of six nature reserves that are scattered throughout a total of eight islands, including Discovery, Dalma and Sir Bani Yas Island. Activities that will result from this merger would be unmatched and will include everything from adventurous excursions to exquisite spa treatments at resorts such as Anantara Sir Bani Yas Island Al Sahel Villas.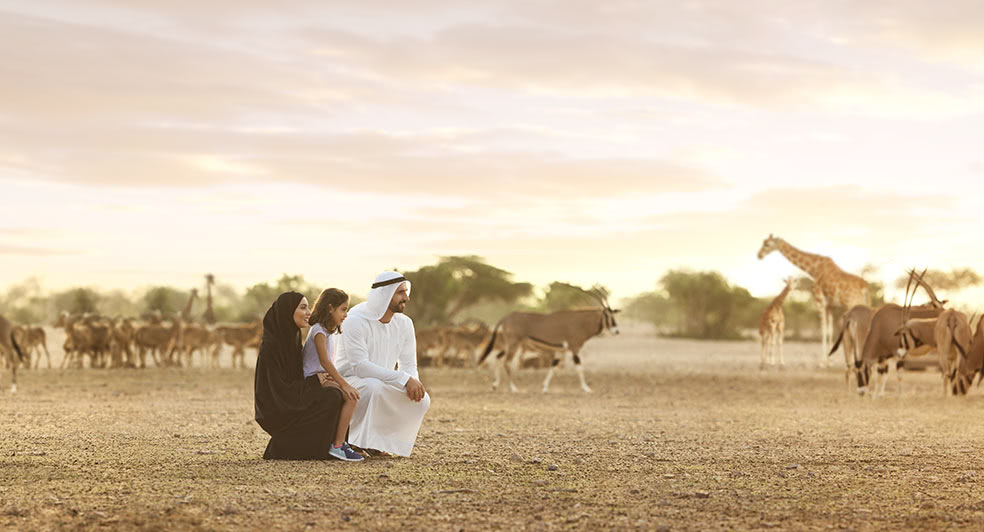 Sustainable Developments
Abu Dhabi definitely doesn't cut corners where sustainability is concerned and was also the host of the World Green Tourism Congress. The goal of this event was to pioneer sustainability in green events.
Future
It is very evident that Abu Dhabi has branched away from the more glitz-and-glamour oriented approach that most other Emirates are utilising, and really striving towards green initiatives. Many believe that Abu Dhabi could advance eco-tourism and sustainability worldwide.
Caleb Falcon is a travel writer who specializes in writing content based on the many exciting world adventures that await intrepid travellers. Google+