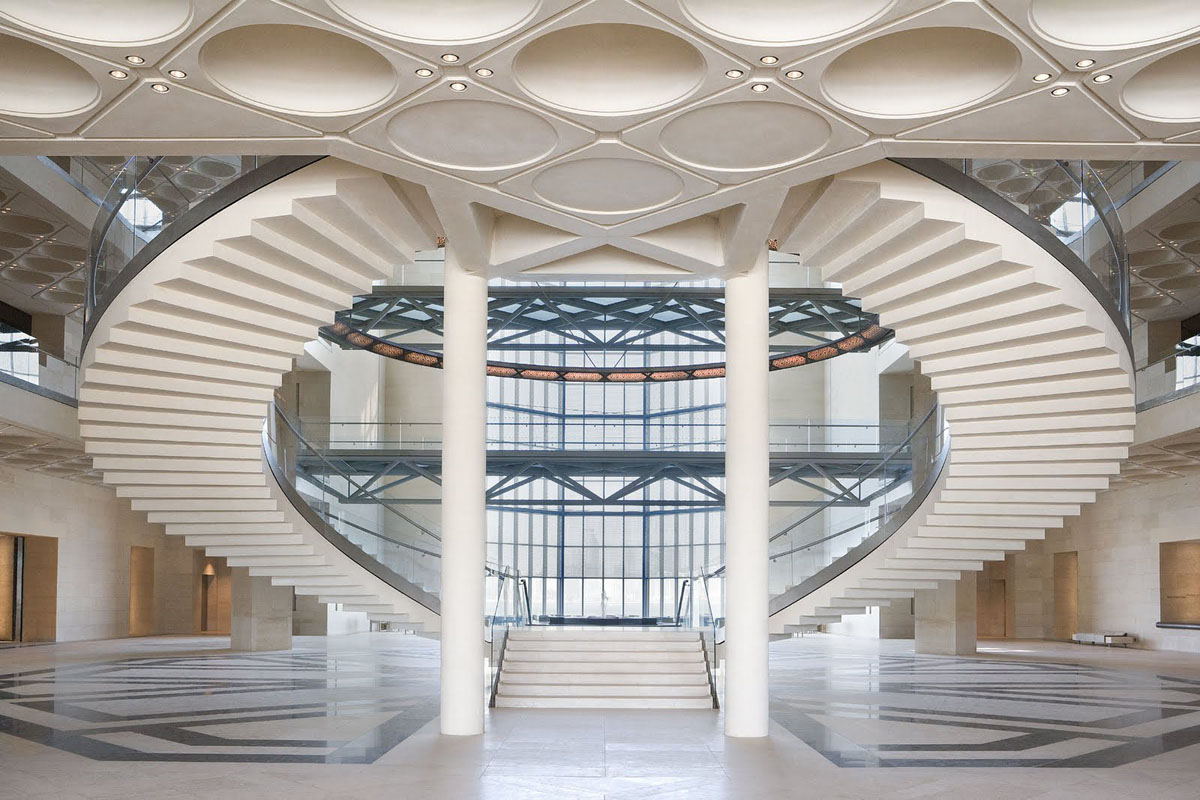 This unique structure created by the architect I. M. Pei located at the fascinating city of Doha harbours an extensive collection of Islamic arts and boasts of being the first of its kind in the Persian Gulf. It was after 6 months of travelling and discovering the Islamic architecture and history coupled by extensive reading and researching that Pei has created this unique piece influenced from ancient Muslim architecture.
The Copthorne Hotel Doha would be one of the best hotels in Doha for visitors to indulge in the exquisite Qatari hospitality. Hotels in Doha are well known for the kind of warmth that is extended towards their visitors always welcoming them with the very best that the country has to offer.
Located on the edge of Doha harbour at the south end of Doha Bay, the museum sprawls over an area of 45,000 m2. The museum is known for its delightful collection of items collected from the late 1980's proudly showcases items such as ceramics, coins, glass, manuscripts and textiles collected from all over the world. Equipped with various galleries, the museum is also furbished with a library and a study for the curious and the studious.
Chandrishan Williams is a travel writer who writes under the pen name, Caleb Falcon. He specializes in writing content based on the many exciting world adventures that await intrepid travellers.