An original pioneer in tropical modernism, Geoffrey Bawa is an iconic figure who put Sri Lanka on the map and led the creation of a new architectural identity and aesthetic with a resounding island touch!
The Architect
Originally having trained to become a lawyer, Geoffrey turned to architecture after travelling the world. Yet, despite his late entry into the field at the age of 38, having graduated from the Architectural Association in 1957, he took over the practice of Edwards, Reid, and Bregg, shortly after becoming a partner.
Design Aesthetic
Armed with a vision of a new, vital and quintessentially Sri Lankan architecture, Geoffrey's design aesthetic comprised of combining native materials with an international modernist style which later went on to gain great prominence around the world.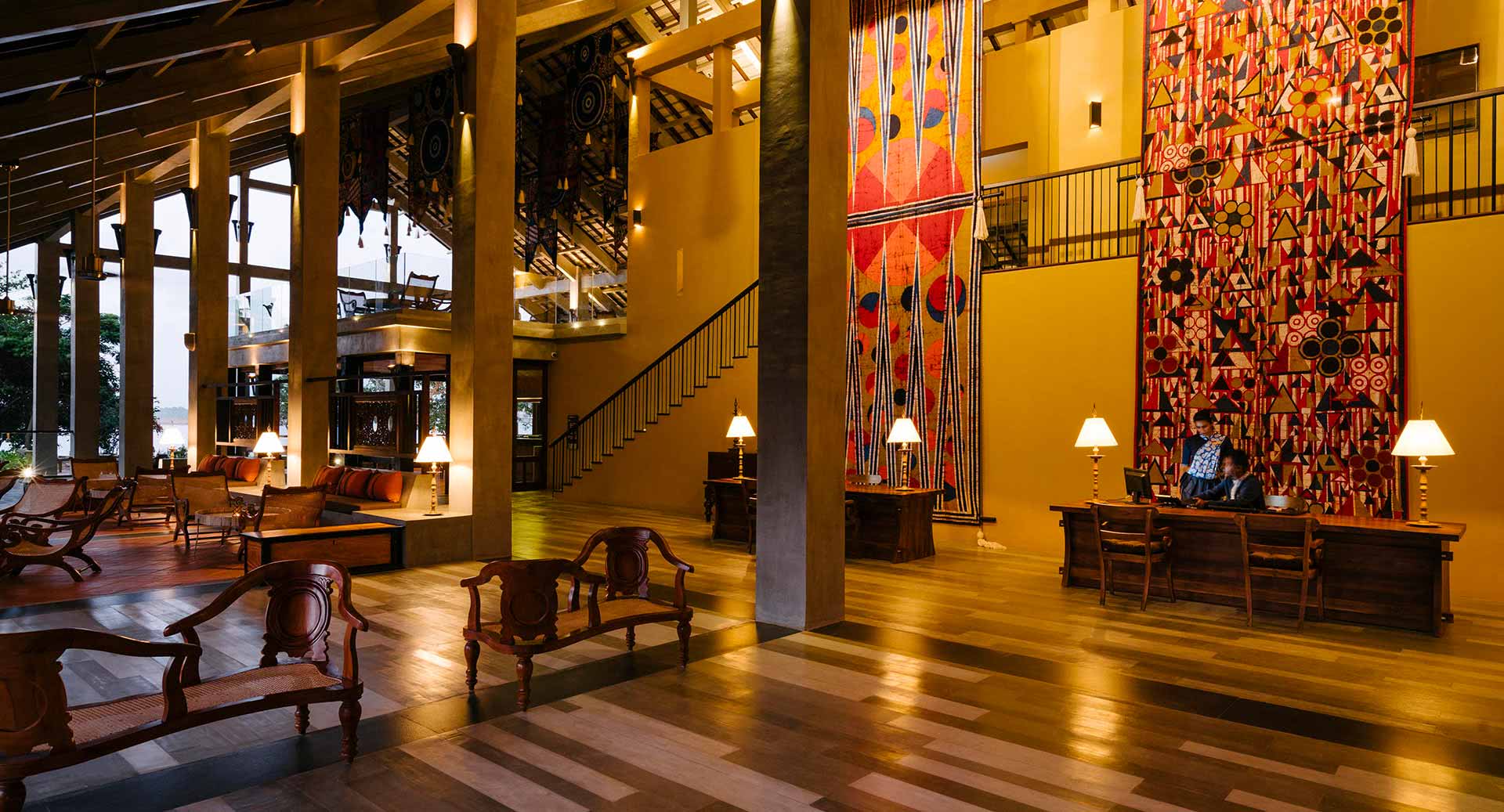 Lasting Legacy: Lunuganga Estate
His beloved Lungaganga Estate, a former rubber plantation purchased in the late 1940s showcases his steadfast belief in the notion of man's domination over nature. Featuring expansive lawns, water gardens, paddy fields and a minimalist bungalow, the property is a lasting legacy to a passionate creator of tropical modernism. The site can also be reached easily from many a luxury villa, Sri Lanka in the Kalutara district such as Anantara Kalutara Resort.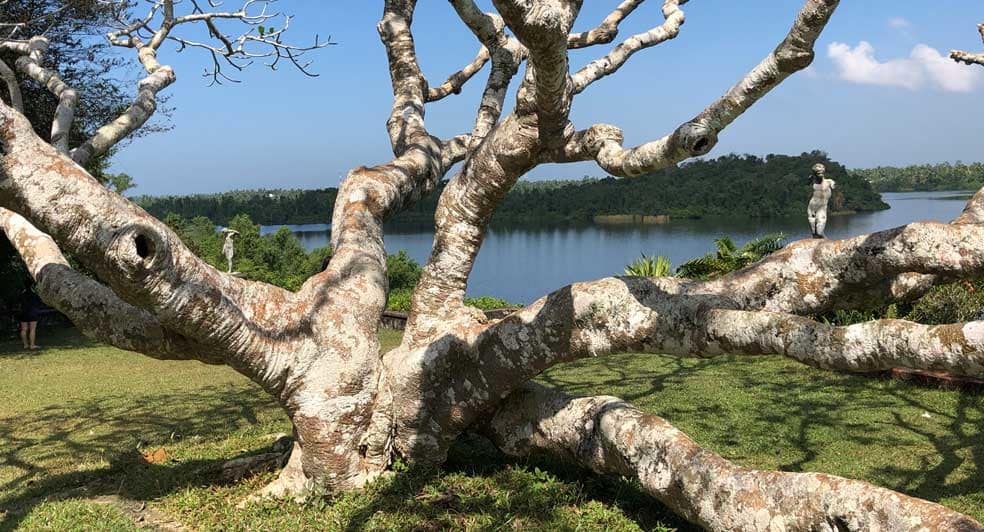 Iconic Work
Geoffrey Bawa's imprint can be seen around the island especially at the Parliament Complex and a host of other public buildings. Private properties include the famous Ena de Silva House and the Batujimbar Estate.
Fritzjames Stephen is a travel writer, who writes content based on the myriad of experiences and indulgences that the world has to offer travellers across all walks of life. Google+