Hoi An has always been popular as a premier trading port and as a result artisans from all over Vietnam have migrated to this city. This has resulted in the establishment of single-craft villages in near proximity with the aim of creating sufficient supply to international trade and that within the cities too.
Hoi An- the location
Hoi An is located where the Thu Bon river meets the sea and that is why the city has been always important as a trading port. The city is now developed with several restaurants in Hoi An and this fact has made it a tourist-friendly destination too.
The link with arts and crafts
Although most of the artisans dispersed in the late 1800s, Hoi An was preserved and its legacy of arts and crafts too. Anyone who steps into the Art Space Hoi An Restaurant will feel a sense of art right from the entrance, and this is what this city really has to offer you.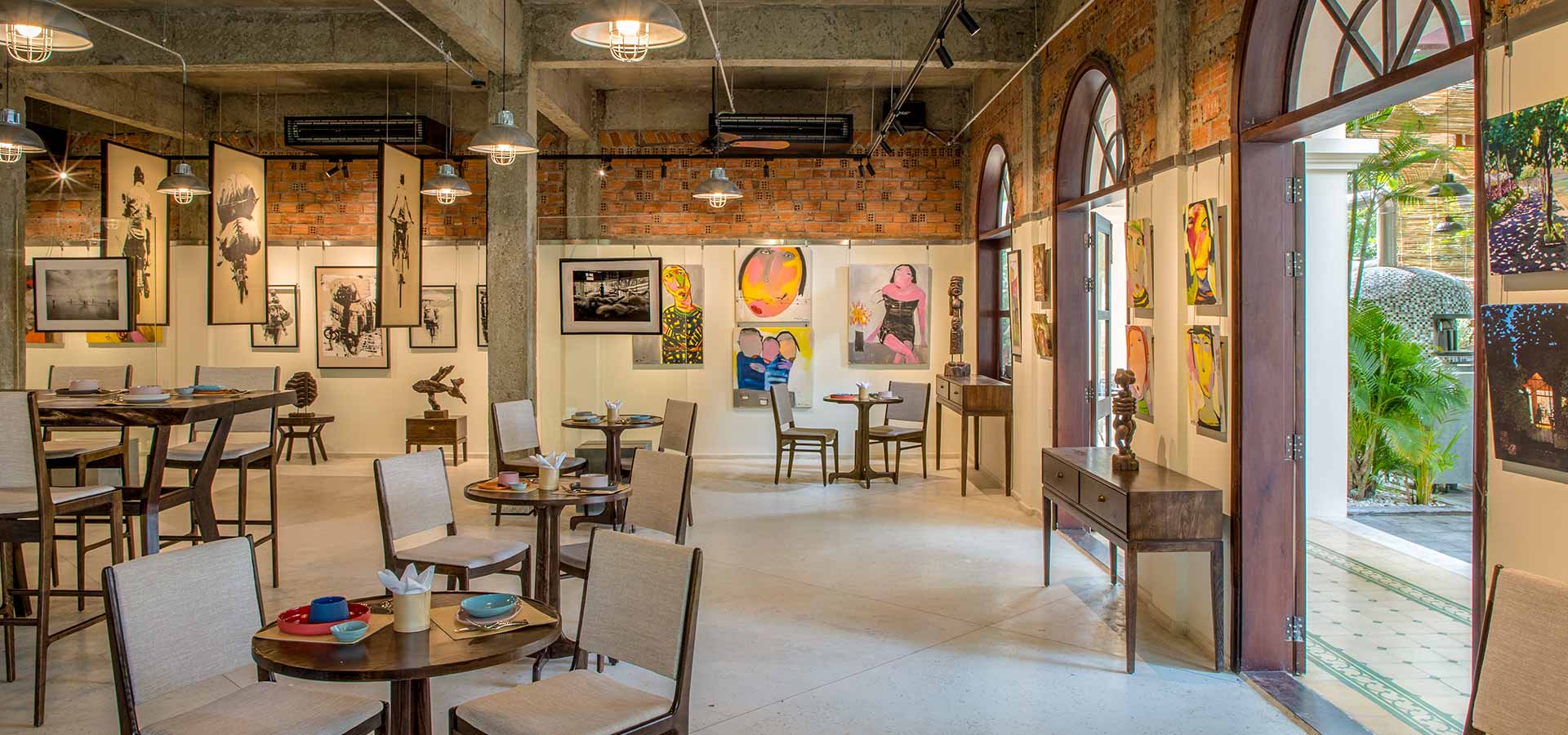 Silks and tiles
From fine vases to clay tiles, and high-quality silks to ceramics, you can find these in abundance in Hoi An. The city has a Silk Village where you can witness the whole process of making textiles and also the Museum of Trading Ceramics where you can see wonders they have made with ceramics from the past.
Woodworks
If you get a chance to observe the buildings of this city, you are sure to be amazed by the traditional timber frames and carved pillars and panels they possess. At carpentry villages, there are also workshops that you could take part in if your passion goes beyond just witnessing them.
Roland Lefevre is a travel writer who specializes in creating features on leisure as well as business travel destinations across the globe. Google+