Sir Bani Yas Island is a sprawling nature reserve that is home to a wide range of animals, encompassing both land-based creatures as well as marine species. It is one of a kind.
Early Settlers
Settlers of various kinds arrived on Sir Bani Yas Island, and the earliest of them appeared millennia ago. The island has so many heritages that thirty-six archaeological sites have been found on the island.
The Bani Yas Tribe
This tribe exists to the present day, and the rulers of the Emirates, the Al Nahyan family, emerged out of this tribe. They were the tribe to first inhabit Abu Dhabi, and the island was named after them.
Nature Reserve Status
Sheikh Zayed Bin Sultan al Nahyan, the man who established the United Arab Emirates, designed Sir Bani Yas Island as a nature reserve as a part of his 'Greening of the Desert' initiative. At his behest, countless trees were planted here, and several species of animals were introduced to the island.
Sir Bani Yas Island Today
The island reserve is one of the most iconic protected sites in the world. If you're planning on spending a luxurious visit to this place, you can reside at a Sir Bani Yas Island hotel. There are four to choose from, and one example is Desert Islands Resort & Spa by Anantara.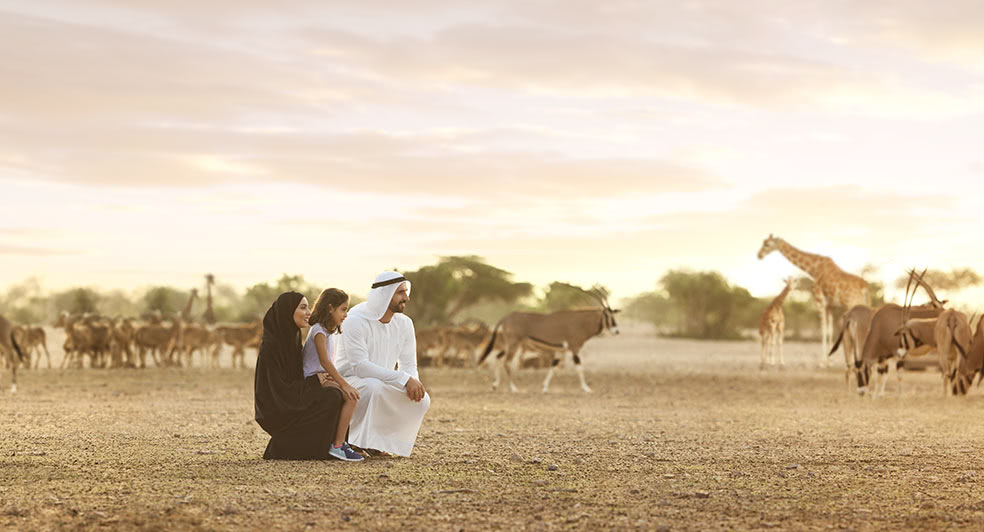 Filled with wanderlust that seeks to explore distant shores and captivated by the colors and vibrancy of exotic cultures, Kanya Mae writes on the beautiful, exciting, and enchanting wonders of the world. She is a writer who not only has a passion for travel, but also has a background in fashion, art and media. Google+