Bordered by Saudi Arabia and Iraq on the Persian Gulf, Kuwait is an independent Arab state. The name Kuwait means fortress near the water. History shows that Kuwait was first established by Arab settlers of the Bani Utbah tribe and later came under the Ottomon Empire and following World War 1 established itself as a Sheikdom which was however under the protection of the United Kingdom.
It was during this time that Kuwaitis discovered that the black glutinous substance that lay on the surface of their desert was in fact oil. This was in 1930. However it was only after Kuwait gained independence from the British regime that the oil industry truly took off in the 1960's. In 1990 calamity struck as Kuwait was invaded and attacked by Iraq. During this time more than 700 oil wells were set on fire by the Iraqi army causing devastating economic and environmental damages.


Following the USA's intervention Iraqi troops pulled out after 7 months. Although the nation took considerable time to rebuild, the development since then has seen Kuwait placed as the eleventh richest country in the world. This comes as no surprise with the Kuwaiti oil reserves making the country the fifth largest oil and petroleum product producing country.
Of the many oil fields found within the entirety of Kuwait the North Oil fields were the least developed until recently. However a massive project undertaking the development of the infrastructure and the oil fields, it has seen production capacity rise to unprecedented amounts within the five fields in North Kuwait. These five fields – Rawdhatain, Abdali, Sabriya, Bahra, and Ratqa – each have their own number of vast wells from which oil is extracted.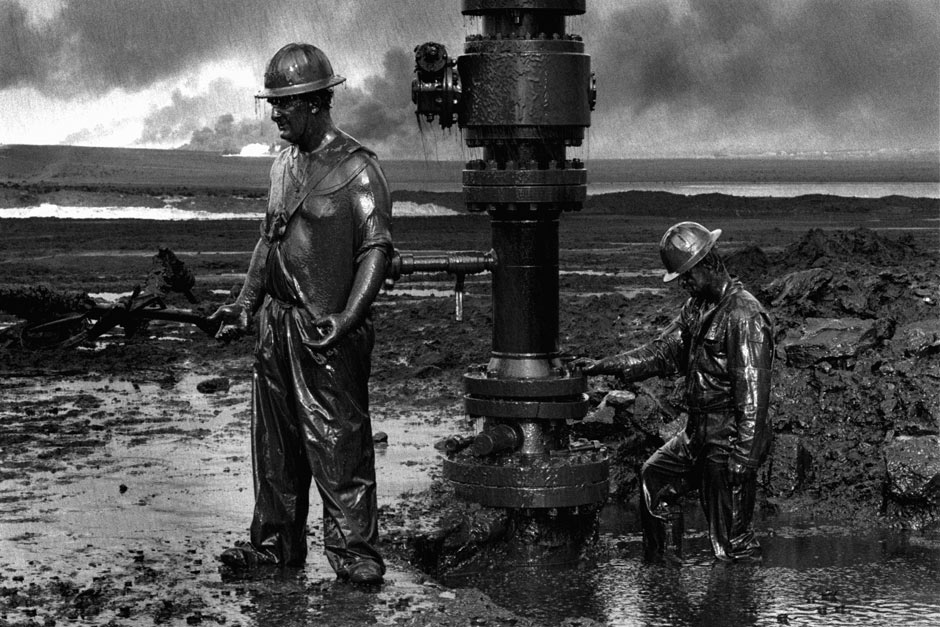 All fields in the North of Kuwait are owned by the Kuwait Petroleum Corporation. The recent increase in production capacities will soon see Kuwait contributing more than the current 7 percent of the world's oil usage.
If you are travelling to Kuwait and wish to have a look at oil rigs in one of the richest countries in the world, then base yourself at one of the best Kuwait hotels that is in close proximity to the North Oil fields such as the Al-Jahra Copthorne Hotel & Resort. When making your booking watch out for Kuwait hotel specials that are on offer.