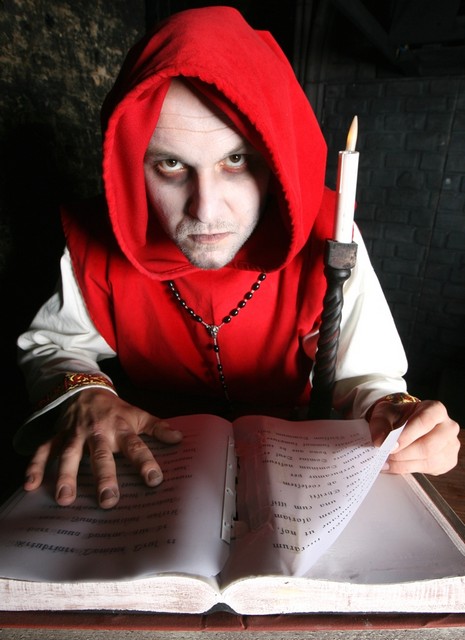 Owned and operated by Merlin Entertainments, the London Dungeon is one of the eight famous dungeons that are visited throughout Europe. Among this one is also the Amsterdam Dungeon, Berlin Dungeon, York Dungeon and other. The London Dungeon, located in the capital of the United Kingdom, London is one of the most popular tourist attractions in London. Founded in 1974 by Annabel Geddes, the London Dungeon hosts an attractive display of tragedies past. It houses the realities of Mary Tudor, Boudicca and Thomas Beckett. These are interactive stories that teach, scare and entertain audiences all year round.
This enthralling destination was also the first place to host an in-door water-ride feature that was installed in 1997. The place was originally created as a museum, but then developed to be more interactive with its audience and thus it landed on the top most list of attractions of this city. The place now has actors who would play the part of the victims of these horrors. If you pay a visit here, you will find that the audience is encouraged to participate in these stories. Check out the tale of Henry's Wrath, which is a boat ride, but it leads into a trap! Stay captivated by Guy Fawkes as the gunpowder plot is relieved just below your nose. Then find out what really happened to Guy Fawkes during his ten days of torture and if he really jumped from the gallows! This is really an amazing experience but it may not be for the fainthearted, for it also houses acts such as Jack the Ripper which is sure to send shivers down your spine!
The London Dungeon experience is one that you will definitely not want to miss out on. Staying in the city can be a great experience. Check out the 4 star UK hotels when staying in the UK. Select any of the UK hotel specials that can be found at Millennium & Copthorne Hotels UK for a great rate. There are also many other things for you to do while staying in the area such as riding the London Eye, visiting Big Ben, taking a stroll to Buckingham Place and so much more.
Pushpitha Wijesinghe is an experienced independent freelance writer. He specializes in providing a wide variety of content and articles related to the travel hospitality industry. Google+