The Maruekhathaiyawan Palace (also known as the Palace of Love & Hope) was built entirely from teak wood and is beautifully styled, making its architecture unique when compared to other palaces on the island. The overall design was done by the King himself and it was styled to be of utmost comfort for him and other members of the royal family. They came here during the summer time, until his death in 1925.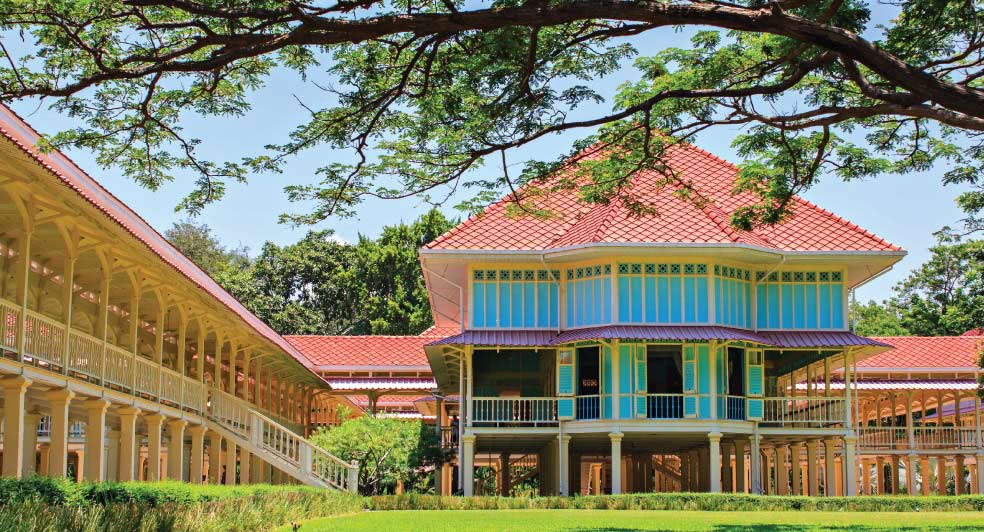 The Kings Room
The king's personal quarters consisted of a bedroom, bathroom, dressing room, dining room and a study. The king was quite a poet and it was said that he wrote a lot of poetry in his study that overlooked the sea.
The Sewakamart section
This section was used for official meetings, events and functions. After the death of the king in 1925, the palace was deserted, but today it has been fully restored and can be viewed by the public. It will give you an insight to how the royal family lived over a century ago.
How to get to the Palace
If you are vacationing in Thailand and planning to stay at one of the Huin Hin hotels, then it is just 15 KM from Huin Hin and can be reached quickly by either cab or Tuk Tuk. Hotels such as the Anantara Hua Hin Resort should be able to help you organize a tour to the palace on request.
Caleb Falcon is a travel writer who specializes in writing content based on the many exciting world adventures that await intrepid travellers. Google+