Located in the Qatari, Doha the Museum of Islamic Art is renowned for housing amazing Islamic artifacts. At the same time the building of the museum itself is much talked of as an architectural gem.
The museum has a great influence on the Islamic community in the world as it is dedicated to appreciate the Islamic art. This fascinating museum houses a large anthology of Islamic art and a library with IDAM facilities. This is a quiet humongous museum with a total area of 45000 square meters.
Although the museum was completed in 2006, due to some interior arrangements the opening of it was postponed to 2008.
Paying a visit to this amazing museum will be really worth it as it offers you the splendour of a bygone era. Among the masterpieces you will see metalwork, ceramics, jewellary and woodwork that run back to the 7th to the 19th centuries. It is simply amusing to discover how every these intricate objects were used back in the day. The museum also features a rare collection of gold and silver coins which gives an intriguing glimpse into the lives of Muslim people in the past. Glass has also played a significant part in the lives of Muslims as the museum holds a collection of beautiful and innovative glass objects that is produced by the Islamic world. The collection of Manuscripts from the Quran is yet another prominent feature of the Museum.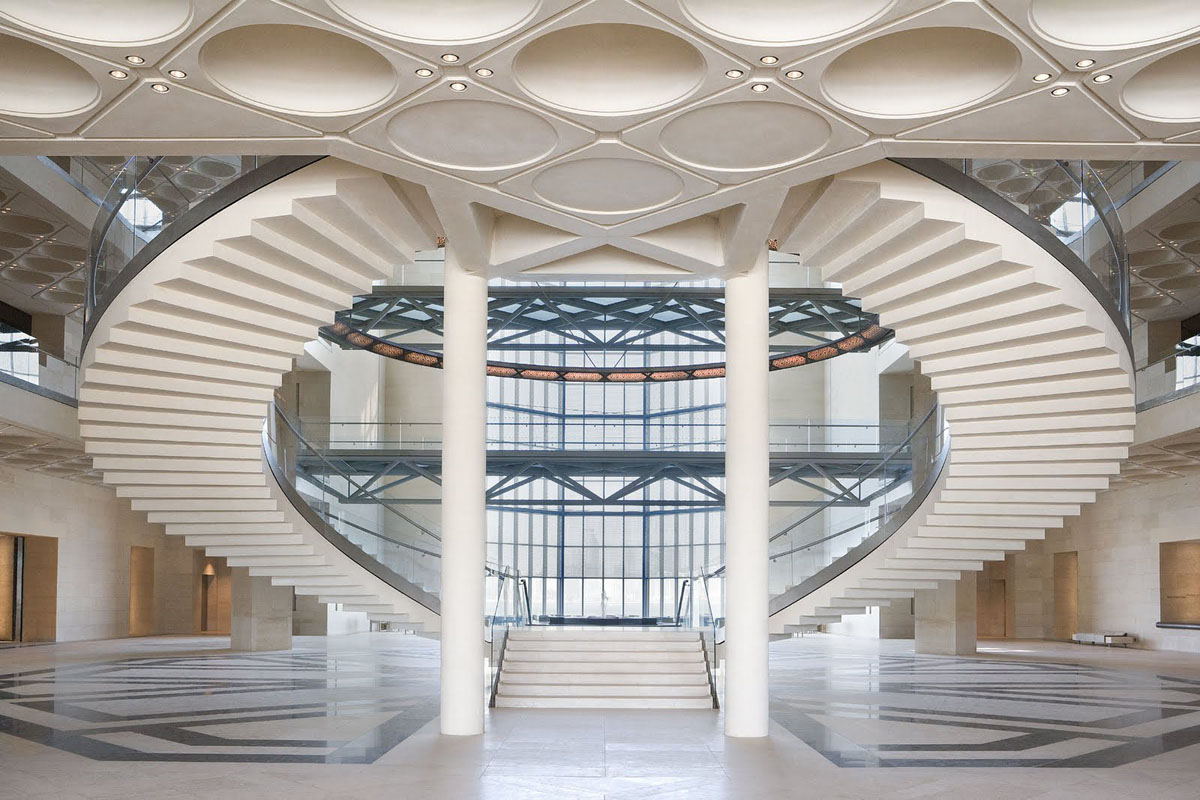 In order to gift these marvelous creations to the future generation school tours, art workshops and Calligraphy courses are conducted by the Museum of Islamic Art.
If you are undertaking leisure travel to Doha do not miss to visit the Museum of Islamic Art. When you are searching for accommodation try residing at a hotel in doha that will give you easy access to all the places you want to visit during your stay. A good choice would be a stay at the millennium hotel doha that offer exclusive services and amenities to travellers. This doha hotel is ideal to spend a few days in true luxury while enjoying the Arabian hospitality.
Umanga Kahandawaarachchi is a passionate travel writer who writes under the pen name, Maggie Tulliver. Her field of writing covers a wide array of content and articles related to travel and hospitality industry.