A centrally located Auckland hotel offers the perfect base from which to explore this charming New Zealand city. Located near the waterfront, The Langham Auckland is an ideal Auckland luxury hotel from which to set out on your adventures and those interested in maritime history should definitely visit the Torpedo Bay Navy Museum.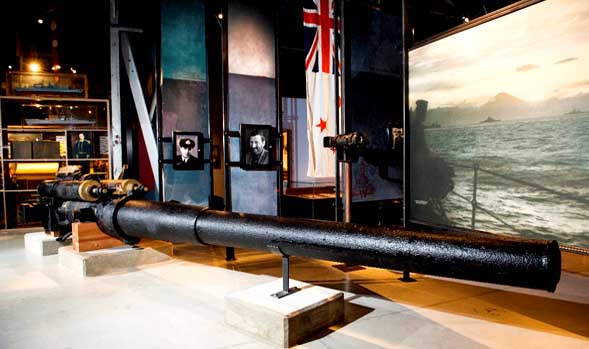 Located on King Edward Parade, this popular museum is actually housed in what was once a submarine mining station. Providing an educational and entertaining look into the naval history of the region, the museum features a variety of fascinating galleries and exhibits including artworks, old photos and maps, clothing, nautical instruments and even weapons. It is an ideal place to visit with the entire family and it hosts temporary exhibitions related to the city's maritime heritage as well.
Chandrishan Williams is a travel writer who writes under the pen name, Caleb Falcon. He specializes in writing content based on the many exciting world adventures that await intrepid travellers.