Known for its golden sand beaches and touristy vibe, Pattaya is a coastal city in Thailand that is frequented by tourists all year round. The city boasts a vibrant nightlife which is one of the main reasons that the city is loved by many. Read on to know about places where you can enjoy Pattaya nightlife at its best.
Pattaya Walking Street
This is certainly one of the main reasons why Pattaya's nightlife got that much famous! The Walking Street of Pattaya extends for about a kilometre and is filled with bars and colourful displays of neon lights. If you are a person who loves to party this might be the place you want to be.
Thepprasit Night Market
If you plan on stepping out for souvenir shopping at night, the Thepprasit Night Market is your best bet. The market houses stalls that specialize in selling ornaments, clothing items, fashion accessories and souvenirs. This might the ideal place to buy something that will remind you about the amazing vacation you had in Pattaya.
Romantic Dinner at your resort
Home to a plethora of exquisite resorts, couples could share the best dining experience with their loved ones during their time here. Pattaya beach resort properties the likes of Avani Pattaya Resort offer you carefully curated dinner experiences at some of the best settings one could ever imagine.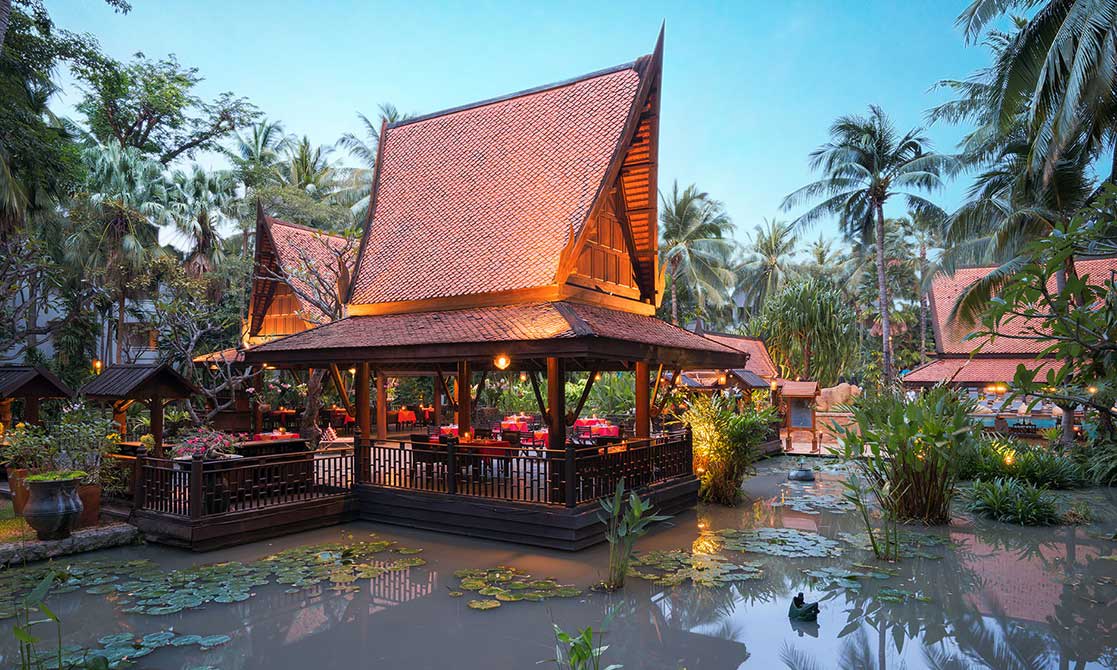 Witness exquisite cabaret shows
Pattaya is probably one of the best places in Thailand to witness Cabaret shows. The performances here are simply exquisite and are certainly a spectacle to watch and visiting a show is a good way to add more colour to your nights in Pattaya.
Roland Lefevre is a travel writer who specializes in creating features on leisure as well as business travel destinations across the globe. Google+