Open House Melbourne is an annual event organised by Open House Melbourne, which is not a profit organisation. The occasion provides the public a valuable opportunity to explore and discover the beauty and architectural excellence of a number of buildings including residences, historically significant establishments, engineering marvels and many more. The event is free of charge and provides the general public a great opportunity to find out more about these places by visiting them.
The initial occurrence was held in 2008 and it saw the participation of 8 buildings. However, it is said to have attracted more than 30,0000 visitors in just one single day. This is proof enough for the popularity of the event and over the years the journey has only been upwards, opening up more and more buildings and attracting bigger crowds.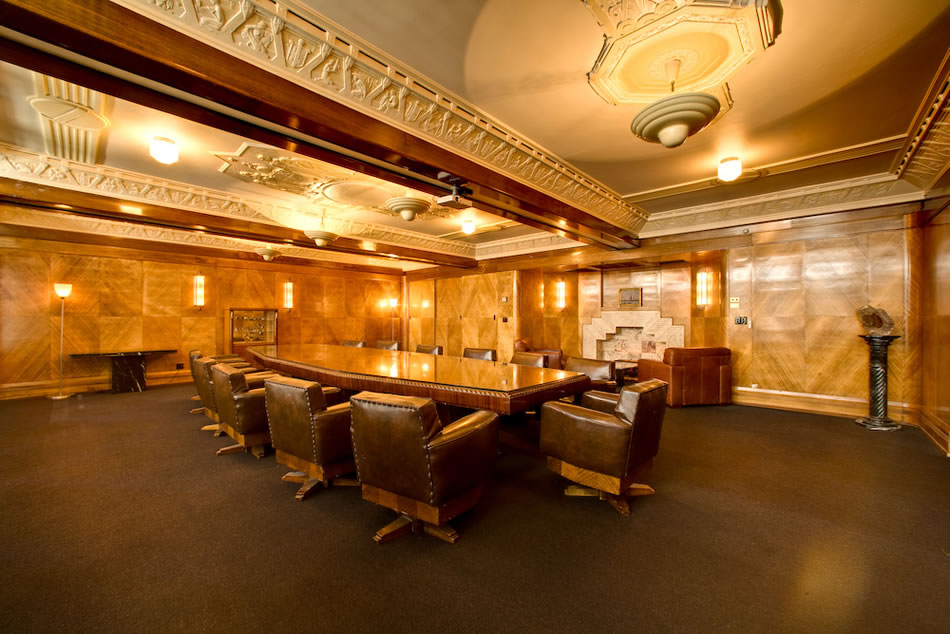 Last year there were as many as one hundred buildings which were opened up to the public to explore and marvel about and the happening attracted a record number of more than 135,000 visitors. The establishments that were featured last year were scattered around Melbourne as well as Docklands, the Central Business District and the suburbs. Those included offices, apartments, arcades, halls, substations, streets, synagogues, cottages, theatre boat houses, town halls, cathedrals, churches, baths, colleges, bunkers, museums and many more.
In 2013, during the 6th annual event, there will be more than one hundred places of interest which will be opened up to the public on July 27th and 28th. The list of places that will be included in this year's programme will be announced in mid June and it is definitely a must attend occasion for anyone who is keen on finding out more about the history, heritage and architecture of the city. It is also a great place for inspiration for budding architects, interior designers and many others who are involved in the housing and construction industry.
Those visitors to the city who are staying at various Melbourne serviced apartments, can also attend this occurrence and see other Melbourne furnished apartments and many other iconic buildings that have contributed to the character of this urban area. For long term guests who are staying at settings such as Somerset on Elizabeth Melbourne, it is easily accessible.
Umanga Kahandawaarachchi is a passionate travel writer who writes under the pen name, Maggie Tulliver. Her field of writing covers a wide array of content and articles related to travel and hospitality industry. Google+