Kaeng Krachan National Park is the one of the largest in Thailand and home to Pala-U, a beautiful cascading waterfall located on the southern end of the park. Keen to learn more about the Pala-U waterfall in Hua Hin?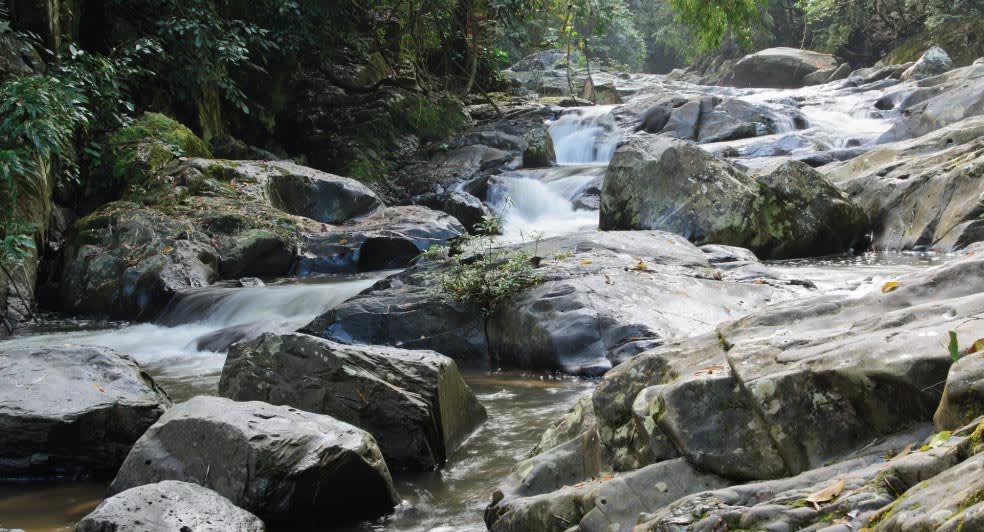 1). Getting to Pala-U
Kaeng Krachan National Park is located about 60 kilometres away from Hua Hin but the drive there is a breeze that will take you less than two hours! Enjoy a scenic cruise through beautiful countryside as you arrive at the park which is situated right next to the border with Myanmar.
2). Climbing Pala-U
Pala-U is not an easy climb! It has 16 steps which makes it one of the highest waterfalls in the entire country! But what a reward it is to make it to the top and to enjoy those views! While you're ticking off your list of things to do In Hua Hin Thailand you might want to look at accommodation options like Anantara Hua Hin Resort for example.
3). Experience Nature Around Pala-U
The third stage of climbing Pala-U has a beautiful natural pool that is deep enough to enjoy a swim in. The surrounding forests are ancient and with plenty of wildlife for you to bask in.
4). Conservation
The wildlife in the area is heavily protected. There's plenty of large fish in the third stage but fishing is prohibited!
Catalina Forbes is a travel writer who bases her content on many thrilling escapades experienced across the world. Google+