Dancing in Thailand comes in many forms, and their traditional form of dancing dates back to generations ago and still performed at religious and cultural events throughout the country.
Siam Niramit
If you want to truly experience the culture of Thailand, with hundreds of performers in brightly coloured outfits, then Siam Niramit is where you must go. This theatre in Thailand is known for having the mesmerizing factor that most other dance performances do not have. A hotel in Silom Bangkok the likes of Anantara Sathorn Bangkok Hotel, for instance, would easily guide you to this theatre.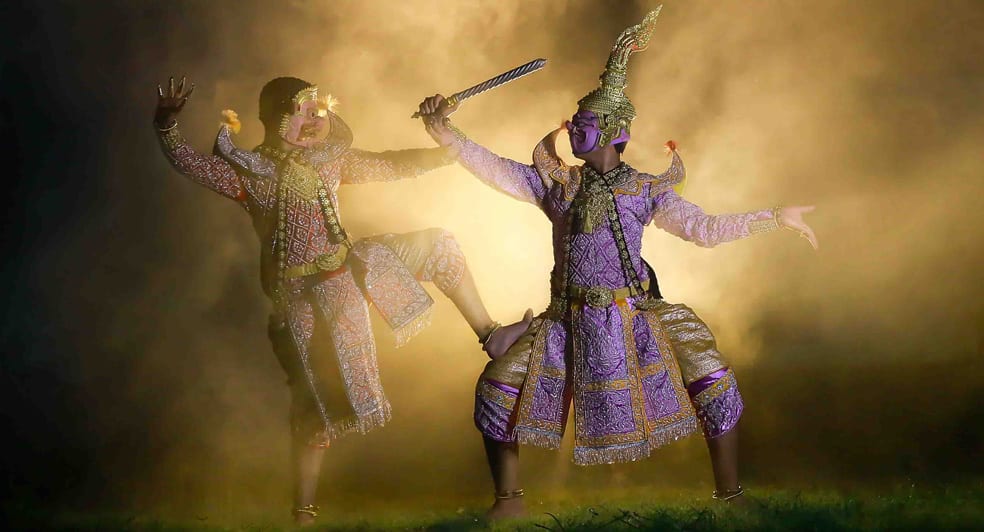 National Theatre
At this theatre, you will be able to enjoy two different kinds of traditional Thai dances. Khon and Lakhon, the first being a dance that incorporates masks and costumes and performed by men only. This dance tells the story of Ramayana, a Hindu legend. Lakhon, on the other hand, is female dancers who tell a lot of different stories in their dance.
Erawan Shrine
The Hindu God Brahma, rather, the Thai version of him, Phra Phrom, can be found here. Dancers here perform to bring luck to the worshippers.
Thai Cultural Centre
This is a popular tourist attraction for any and all types of Thai cultural events and is a great place for you to view dances too.
Roland Lefevre is a travel writer who specializes in creating features on leisure as well as business travel destinations across the globe. Google+