The gentle giants of the animal kingdom have more to them than just their size. These beautiful creatures have great minds as well. Let us explore some of the amazing mental capabilities of the elephant.
Understanding languages
Scientists have proved that elephants can identify the difference in gender, age and race from just the sound of the human voice! Now isn't that extraordinary! Researchers have carried out an experiment which included a few voice recordings from members of two tribes in Africa. The test even proved that these animals are able to understand whether or not the human means to harm them or not by just listening to his/her voice.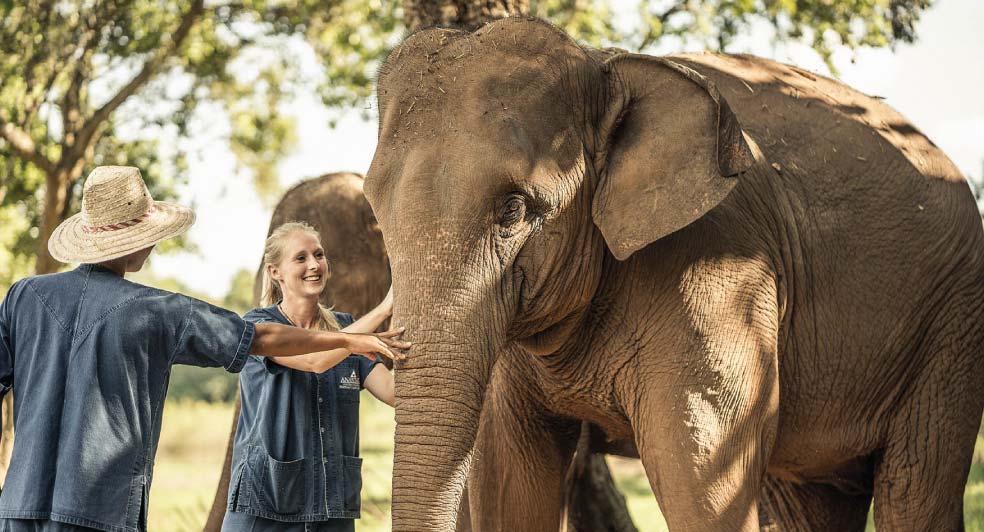 Using tools
Did you know that elephants were smart enough to figure out how to use objects in their surroundings to their advantage? Kandula, a 7-year-old Asian elephant awed researcher when he used a block of plastic to step on in order to reach the fruit that was deliberately placed out of his reach. Similarly, elephants are known to scratch themselves with sticks in places where they can't reach, using branches to swat flies and so on.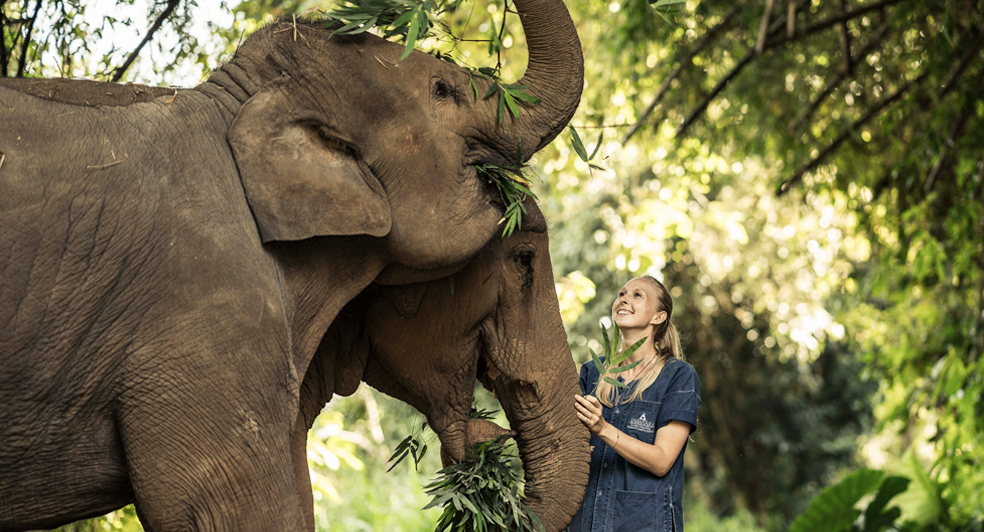 Reading human body language
A small test was carried out by researchers to prove this theory. Food was placed in one of two identical containers while a man would point to the container with food. The elephants got this right about 68% of the time when they reached out to the correct container. This is only 5% less than the performance of a 1-year-old human baby when conducting the same experiment.
Superb memory
Elephants are not only smart but have great memories when it comes to remembering routes to water holes. This is especially a necessity for elephants living in the desert. Here comes the best part! It seems they also remember their friends no matter how long they've been apart. If you are an animal lover and would love to have an unforgettable memory with elephants, plan your next vacation to Chiang Rai. Hotels here such as Anantara Golden Triangle Elephant Camp & Resort give you some bonding time with these incredible animals.
Damon Starky is a creative nomadic travel writer, who is well informed and experienced on a wide range of interests that would connect to the needs of any type of traveler. Google+