If you are planning an island escape, then the Maldives makes the ideal choice. Of course, you do need to know some things before you visit which will help in the planning process.
Choosing a Place to Stay
Private island resorts are a popular choice and offer the ultimate seclusion. When it comes to choosing the best Maldives resort to stay at, consider one of these luxury properties. If you are on a tight budget, however, consider staying at guesthouses on one of the inhabited islands.
Getting to Your Resort
Many of the islands in Maldives are spread out and can only be reached by air or sea from the capital Male. Some resorts such as Ellaidhoo Maldives by Cinnamon can be accessed by both seaplane and speedboat making transfers convenient. Do check the rates for transport when planning your budget since these can sometimes be an added component.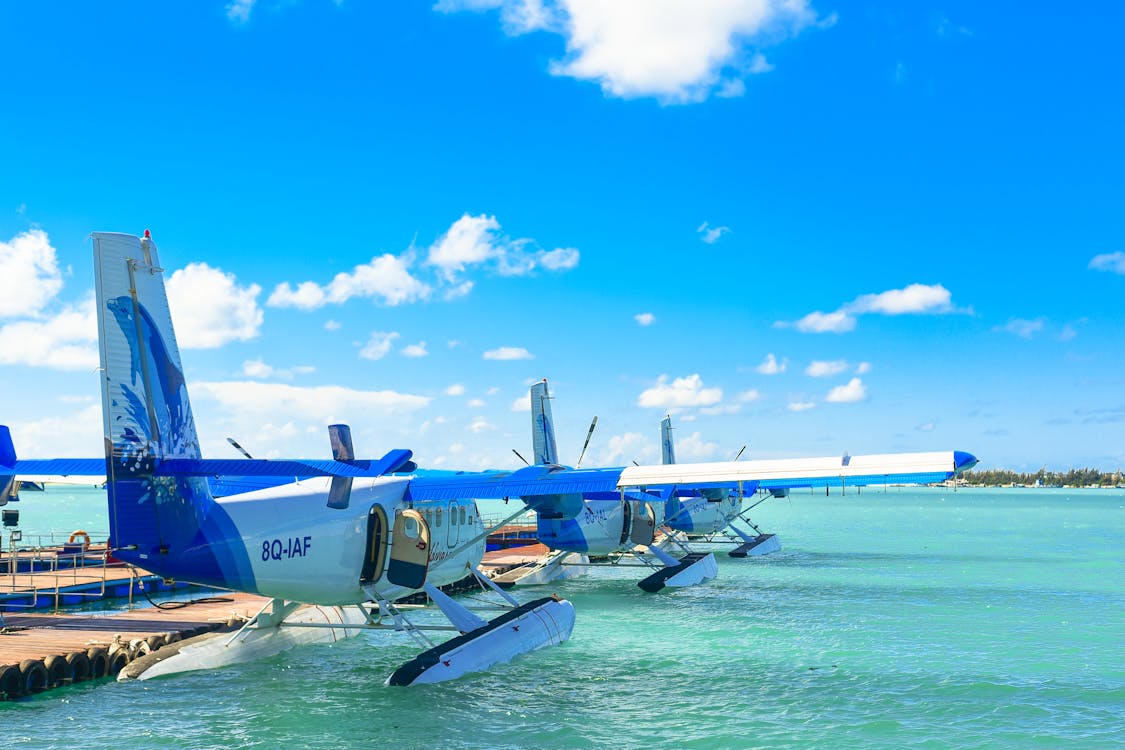 Planning Your Experiences
The Maldives offers many experiences and it helps if you research and plan ahead. Depending on the resort you can enjoy water sports such as snorkelling and diving, indulge in spa treatments, embark on sunset cruises and visit deserted and inhabited islands. Check to see if the resort offers special packages for such experiences.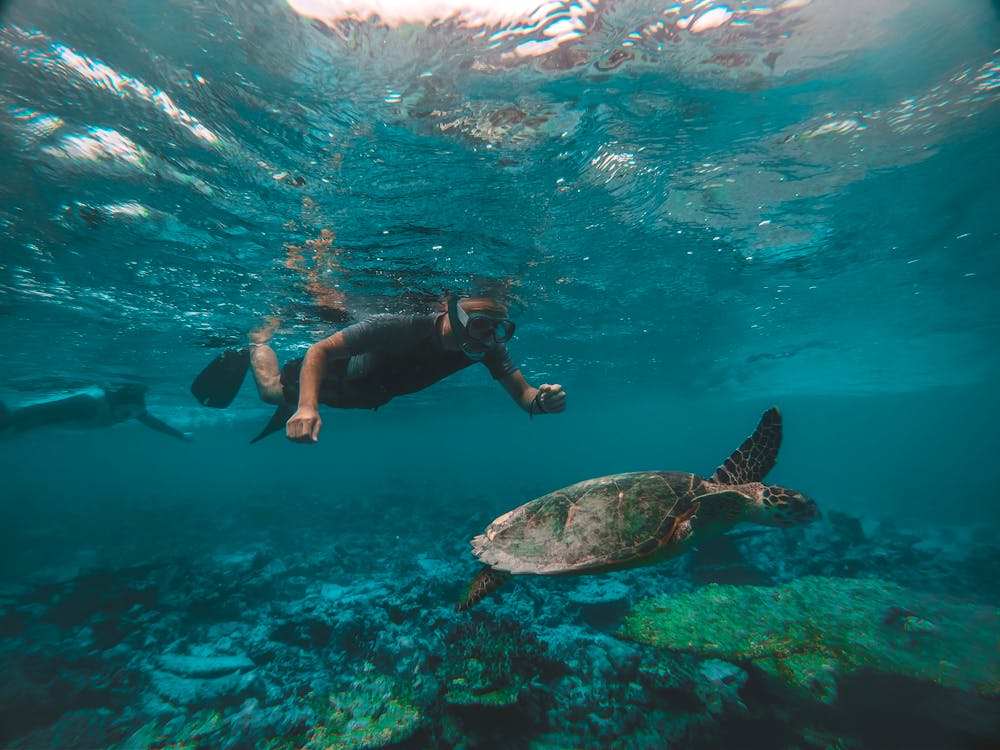 Weather & Attire
The Maldives experiences mostly sunny tropical weather with December to March generally considered the peak tourist season. Do pack light cotton clothing and remember, unlike at private island resorts, at other islands and religious sites you do need to dress modestly covering bare shoulders and legs.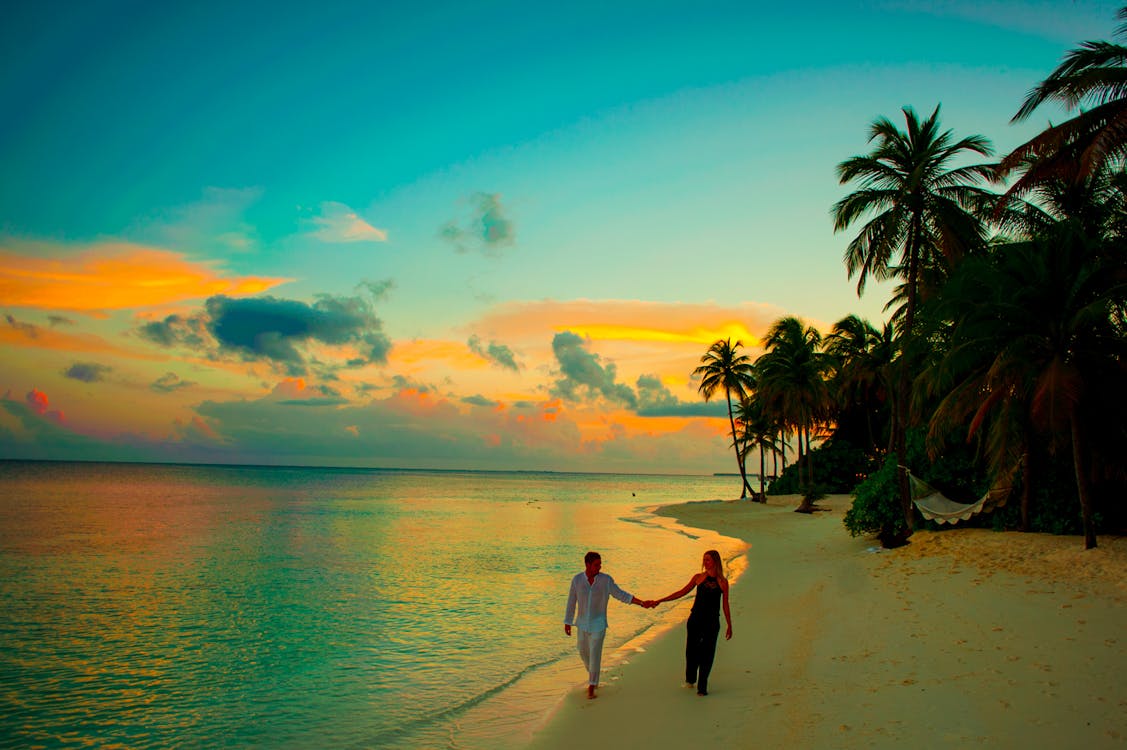 Auburn Silver is a travel writer who has a passion for fashion and a deep interest in admiring new and exotic attractions around the world. Google+