Sir Bani Yas Island is proving to be one of the most sought-after tourist locations year after year. Want to know about this amazing place and what makes it so desirable?
General
An island around 150 miles to the southwest of the UAE's capital of Abu Dhabi, the 30 square-mile Sir Bani Yas Island has had decades of conservation work. As a result, it is now home to over thousands of free-roaming animals and many millions of plants and trees.
What to see and do
When you're here, one of the most important places to check out would be the Arabian Wildlife Park. You can jump aboard on to an open-sided jeep to embark on various 90-minute drives where you'll come across creatures like urial sheep, axis deer and even Arabian mountain gazelles.
Where to stay
While you'll find many luxury hotels in Abu Dhabi, there are quite a few options to choose from right within the Sir Bani Yas Island, such as Anantara Sir Bani Yas Island Al Sahel Villas for example.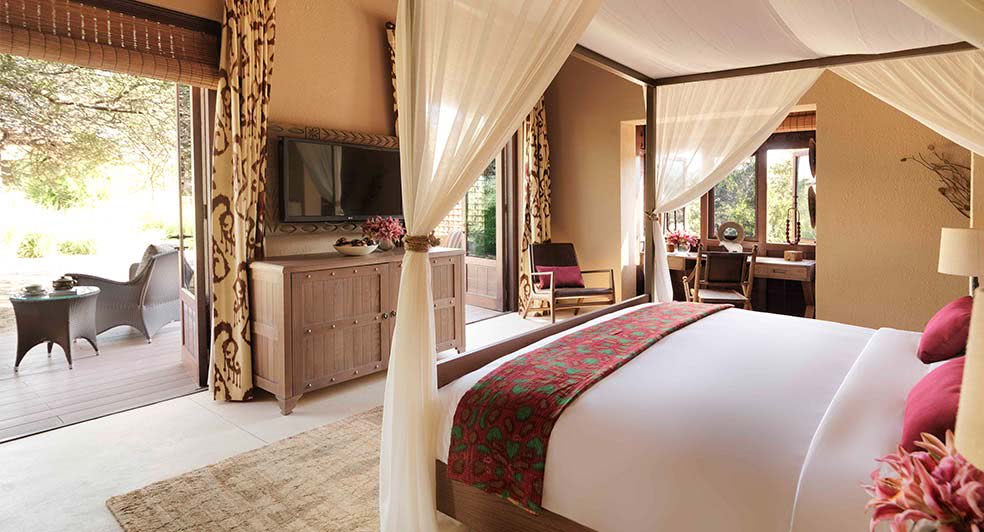 Getting here
The island can be easily reached by a 2.5-hour drive from Abu Dhabi through the E-11 highway. Most hotels or resorts would kindly accommodate by providing you transport options.
Caleb Falcon is a travel writer who specializes in writing content based on the many exciting world adventures that await intrepid travellers. Google+