Koh Phangan in Thailand is one of those islands which are literarily unspoiled. There's much to explore here from mountains to jungles and of course not forgetting the temples! Let's take a look at what awaits travellers at Koh Phangan.
The temples
Since the history of the island goes back to about 600 years ago, when monks first set foot on the island, there are plenty of temples to check out on the island. Moreover, the view from the temples is as wonderful as ever. Make sure to visit the Guan Yin Temple.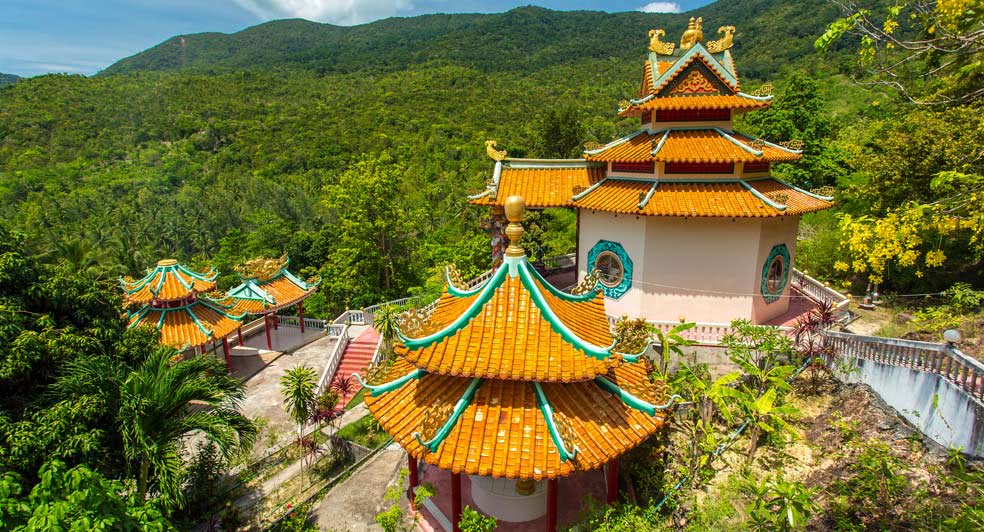 The waterfalls & jungles
If you are one for a little bit of adventure, then walk through the thicket of the jungle and several steps later, you'll find one of the flourishing waterfalls in Koh Phangan. You are sure to want to cool off right there in the cool water of the falls.
The beaches
The beaches in Koh Phangan certainly offer more than you could ask for! The whitish sand and the glistening blue waters are a tranquil sight to behold! Why not try out some stand-up paddle boarding or kayaking for a great experience? A Koh Phangan resort is not hard to find, Anantara Rasananda Koh Phangan Villas and other hotels offer modern facilities.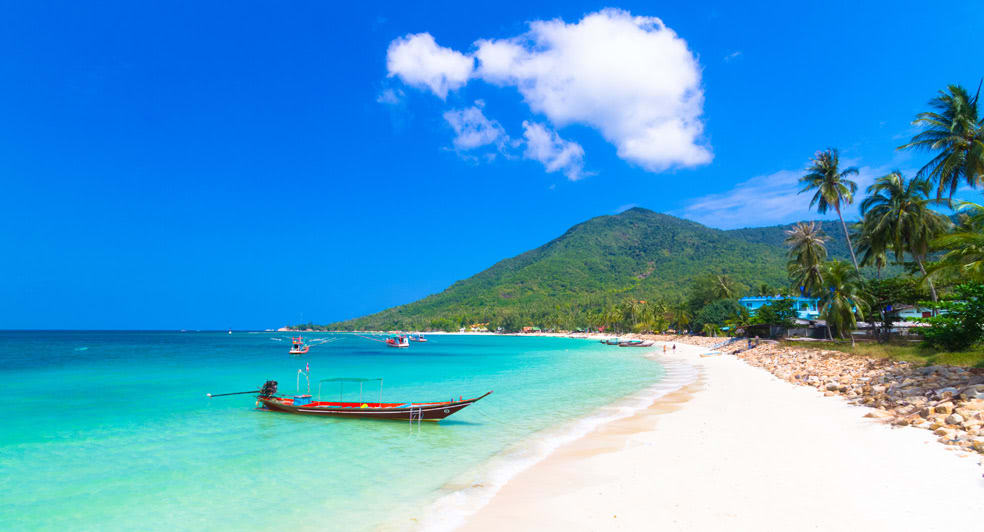 Party
If you are one of those party animals, well…this is the place to be. Get your party gear from the small kiosks and head over to the beach for the full moon party or even a waterfall party!
Fritzjames Stephen is a travel writer, who writes content based on the myriad of experiences and indulgences that the world has to offer travellers across all walks of life. Google+