Understanding the weather in Sri Lanka is quite hard since the island received rain through two different monsoons. But due to the tropical location, there is good weather most times of the year somewhere on the island.
Monsoons in Sri Lanka
As mentioned earlier the country has two monsoonal climates the south-west and northeast monsoons. While the first brings in the rain to the south-west coast and the hill country the second hits the east and some parts of the north.
Periods of Monsoons
The northeast monsoon season is from April to June and the southwest is from November to March.
Best times of visit
The best times to visit hill country, the southern and western regions is during December to March – if you happen to visit the west part of the country opt for resort properties in the coastal regions the likes of AVANI Bentota Resort & Spa which is a Bentota resort. April to September is ideal for visiting the east.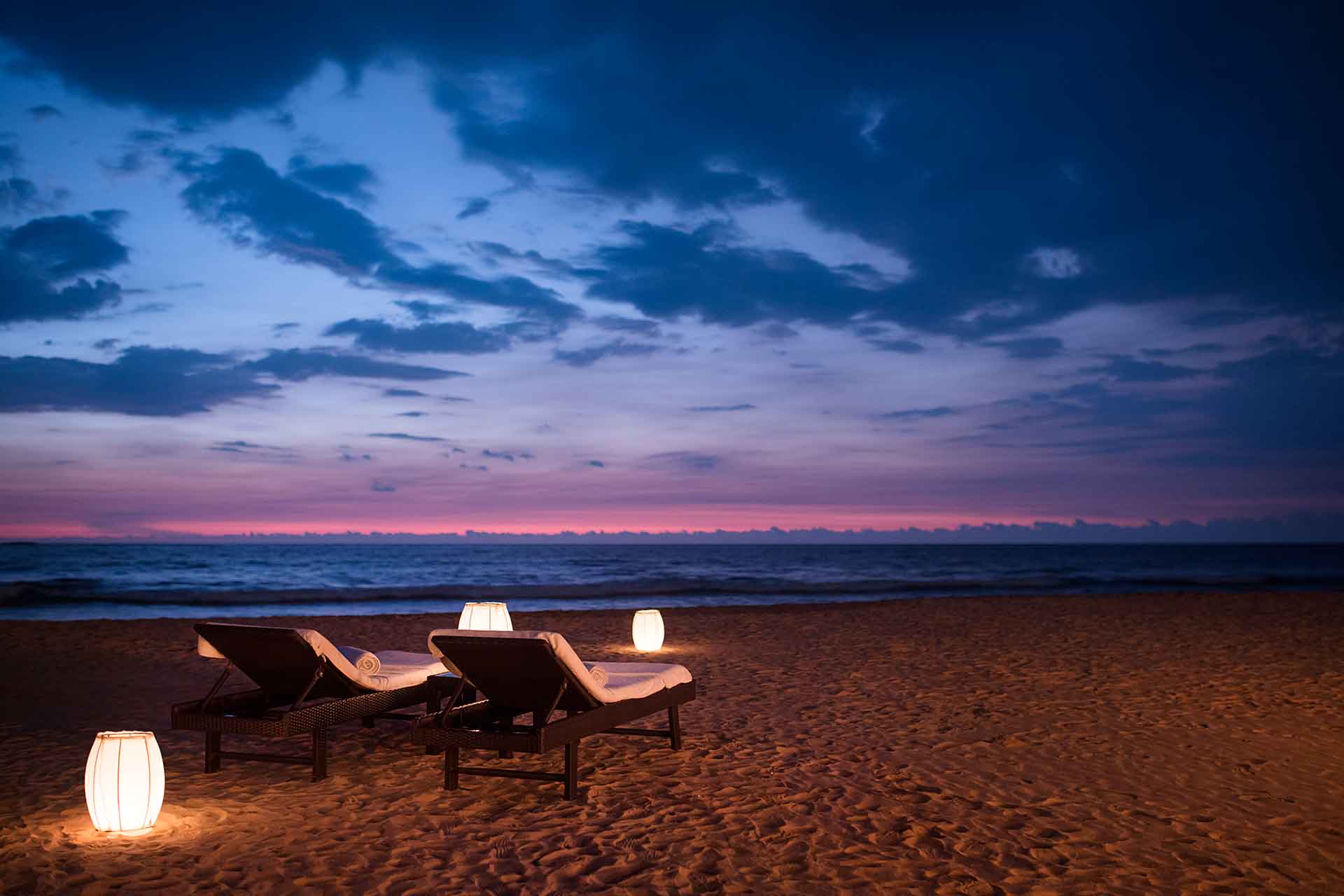 Things to remember
Sometimes these monsoons may be very severe so take necessary precautions and it is also best to avoid visiting certain regions during the monsoon seasons. If you happen to be caught up during these seasons choose your accommodation wisely some of them could provide you with amazing experiences even during rainy seasons.
Filled with wanderlust that seeks to explore distant shores and captivated by the colors and vibrancy of exotic cultures, Kanya Mae writes on the beautiful, exciting, and enchanting wonders of the world. She is a writer who not only has a passion for travel, but also has a background in fashion, art and media. Google+