Thailand, in general, is certainly an amazing country for exploring new horizons; but there are few things that travellers should be aware and be more careful of. Here is a list of things you should avoid during your time in Thailand.
Cheap and unhygienic accommodation options
There are a certain set of budget accommodation options in Thailand that are highly unclean and unsafe. There are still good accommodation options for cheap prices but the catch here is they are very difficult to find. So, it is recommended that you plan your stay at reputed Bangkok resorts the likes of Anantara Riverside Bangkok Resort which offer you safe and clean abodes for your stay.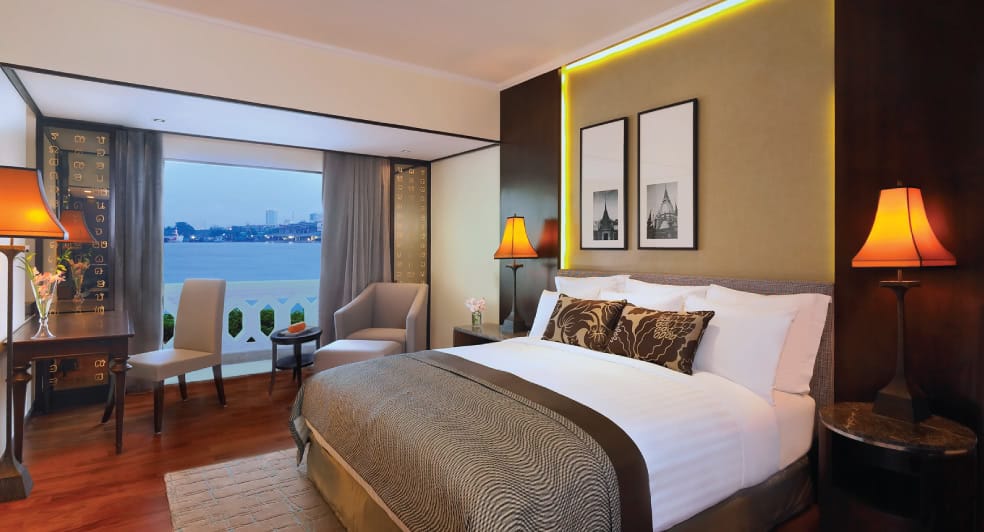 Thai Nightclubs
Thai nightclubs are infamous for their scams! There are stories of people getting scammed and not being allowed to leave the premises until they pay a huge bill. So, it is best to avoid bars and night clubs in shady areas and it is recommended that you only visit the ones with a good reputation.
Attractions that fund animal cruelty
There are many reports of animal cruelty in many parts of Thailand. Most of them revolve around elephants so please make sure that you do not end up funding elephant maltreatment. Only visit the sanctuaries that practice humane ways to handle these creatures.
Taxi scams
Agreeing for a flat rate with a taxi driver is a surefire way to get scammed. So, insist you, driver, to use the meter and it is illegal for them to refuse.
Damon Starky is a creative nomadic travel writer, who is well informed and experienced on a wide range of interests that would connect to the needs of any type of traveler. Google+