When in Sri Lanka, a visit to the Lunuganga Estate, once the home of Sir Geoffrey Bawa and the Madu River is essential as they both offer unique insights into the beauty of wonderful architecture and sublime nature! Interested in learning more about the Lunuganga Estate and the Madu River?
The Lunuganga Estate
A creation of Bawa, this estate served as his personal country home for the better part of half a century, this estate has stunning gardens for your viewing pleasure. Certain sections have also been converted to a country-like hotel. Take a stroll inside the estate and observe the details that made Bawa the legend he is today.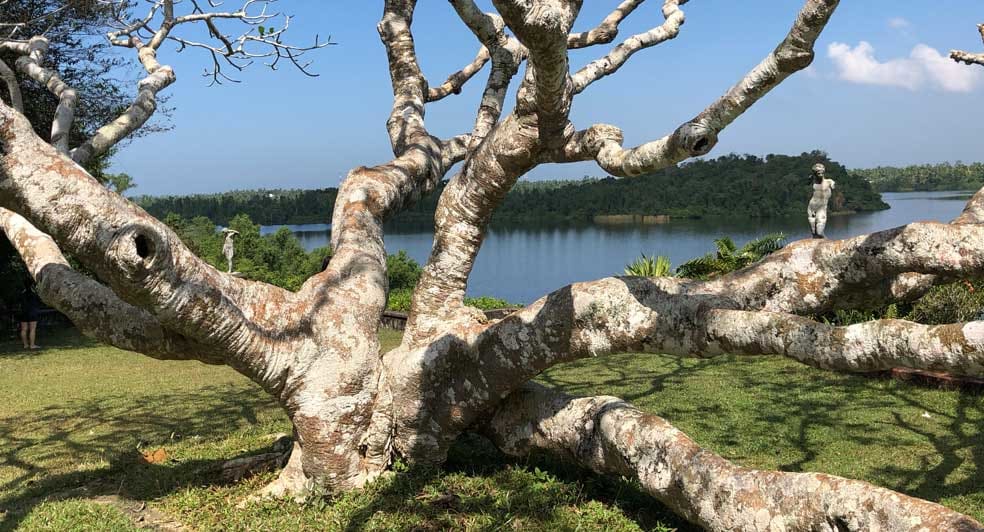 The Madu River
A hotspot of biodiversity, this river has much to offer on its way to the Indian Ocean. You may opt for a river safari that will take you on a gentle cruise down the river as you observe the dense mangroves and the marshlands surrounding the water. Witness the wildlife that calls the river and its banks home. It is also possible to visit some of the larger islands located in the midst of the river. If you're looking for a luxury villa in Sri Lanka to call home, there are many you may pick from like Anantara Kalutara Resort for instance.
Catalina Forbes is a travel writer who bases her content on many thrilling escapades experienced across the world. Google+