Thailand with its glorious pristine beaches and natural beauty is an island much loved by tourist. Not only is it popular for its luxurious urban façade, with cities like Bangkok, but also for the parts of the island such as Hua Hin which has quite a laid-back life there. Here are a few things you may be interested in when you are in Hua Hin:
The historic railway
The small railway station in Hua Hin is said to be the oldest in Thailand. If you fancy a train ride, you can get to this place from Bangkok by train. However, the train ride may take more time than a drive. The train station was set up in 1921, a town began to gradually build up around it. European travellers visiting the country would take the train for its amazing seaside view.
A taste of thai wine
Well isn't this surprising? There is a vineyard in Hua Hin that produces wine locally called Monsoon Valley Vineyards. Wines produced here are referred to as new latitude wines, frequently found in countries where wine production is not traditional. Each day's grapes are sent in refrigerated trucks to the wine producing factory that is about 2 hours away from Hua Hin.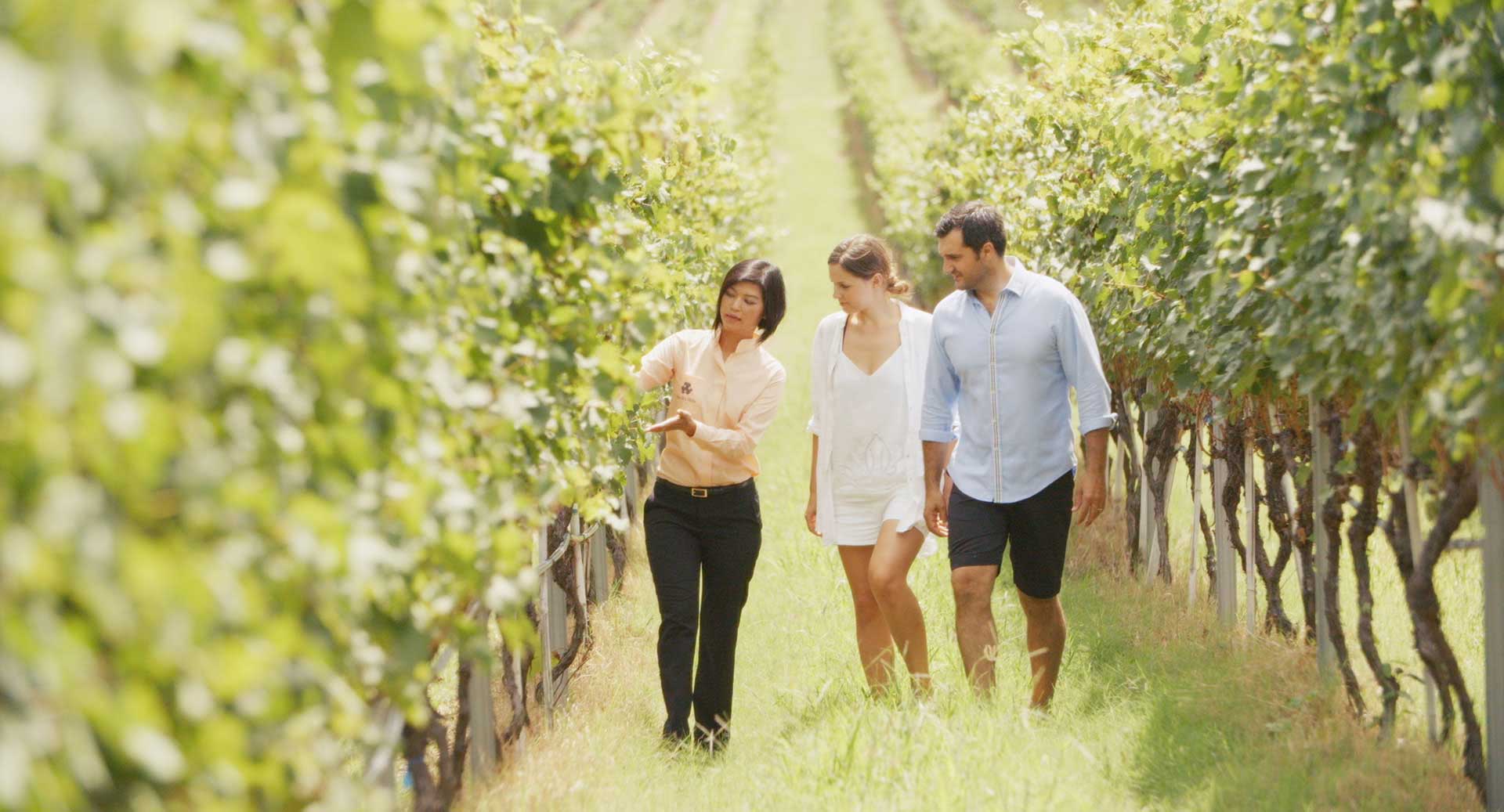 Night markets
The perfect place to end your day after exploring Hua Hin would be the night market. You will find little knick-knacks that could prove be quite an interesting souvenir. For example, little arts and crafts were done by the locals. You will also find Thai street food on the way, so don't forget to grab a tasty snack on the way.
Where can you stay while on a visit?
Talking about places to stay, there are plenty of luxury hotels in Thailand which provide a great stay, Anantara Hotels, Resorts & Spas for instance. The hotels provide all modern facilities and most of them are on the beach front for you to enjoy.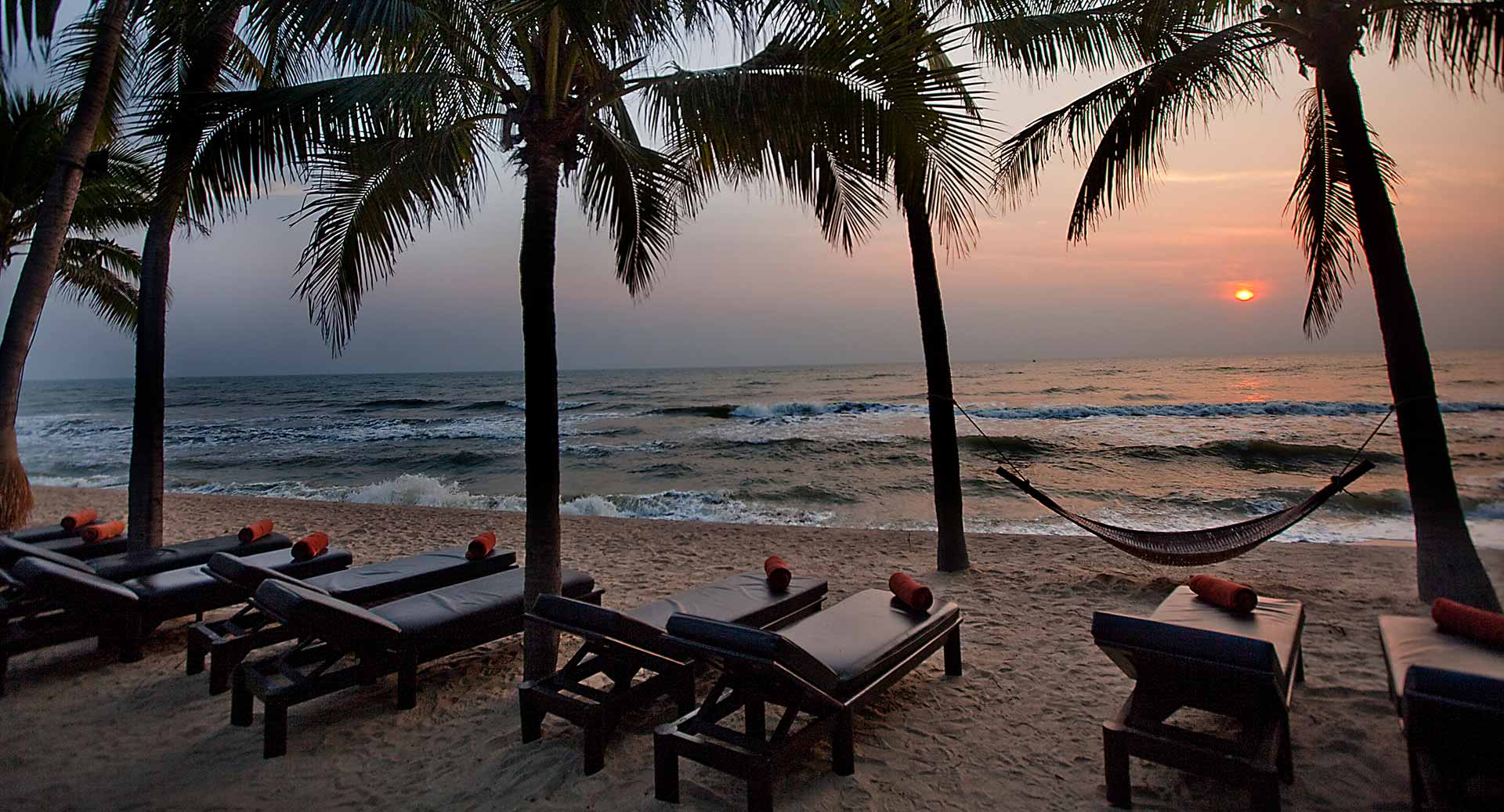 Fritzjames Stephen is a travel writer, who writes content based on the myriad of experiences and indulgences that the world has to offer travellers across all walks of life. Google+