Situated on the outskirts of the ancient city of Xiang the park was built on the former Xingqing Palace location of the Tang Dynasty. When Li Longji made the crown prince, this also served as the official residence for the period he served as a prince until succeeding to the throne.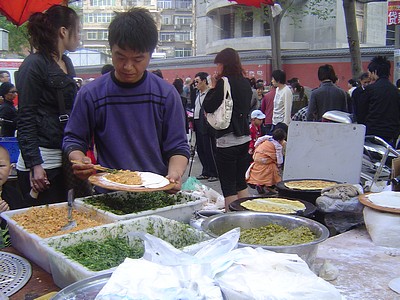 Covering a total area of 50 hectares the park is decorated with beautiful flowers and several interesting buildings such as the Chenxian pavilion. During the refurbishment and the extension of the premises, the architectural style was kept true to the era it belonged to – the Tang Dynasty. You can also witness a monument that has been put up as a tribute to a Japanese friend and to promote the Sino – Japanese friendship over the years.
The Xingquing Lake is located within the park and is the primary attraction in the park covering an area of 10 hectares the lake replaces the dragon pool that was once part of the palace and the Tang Dynasty. The emperors graced this location to go boating, and sightseeing back in the day. Built with agolloth eagle-woods the ChenXiang Pavilion is said to be where the emperors and their escorts would enjoy the blooms in summer. Many tourists visit the park to explore a bit of the beautiful palace and the serene tranquility of the park.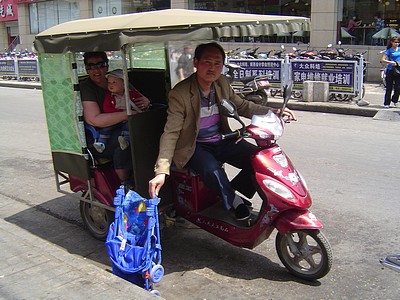 Xiang is a place to fall in love with. The traditional Chinese atmosphere of the city will let you fall into foot with these quiet streets and rural environment. The city offers amazing accommodation options in varying standards. Citadines Xingqing Palace Xi'an is among these many outstanding service apartments Xian has to offer. It is considered as the best self-catered Xian accommodation option in the region with five star luxuries such as comfortable bed linen, wireless internet central air conditioning and stylishly decorated living along with all modern amenities such as microwave ovens, refrigerators, 24 hour security guarantees a safe and comfortable stay whether you're visiting on leisure or business. Sauna & steam room, table tennis courts and Yoga are some of the recreational and rejuvenating activities available here.
Umanga Kahandawaarachchi is a passionate travel writer who writes under the pen name, Maggie Tulliver. Her field of writing covers a wide array of content and articles related to travel and hospitality industry. Google+