The Zhao Mausoleum known locally as Beiling is the final resting place of the second emperor of the Qing Dynasty Huang Taji, and his wife, the empress Xiaoduanwen Borjite. Located in the northern zone of Shenyang, the tomb makes a popular attraction in the city and draws hundreds of culture lovers to this site year after year.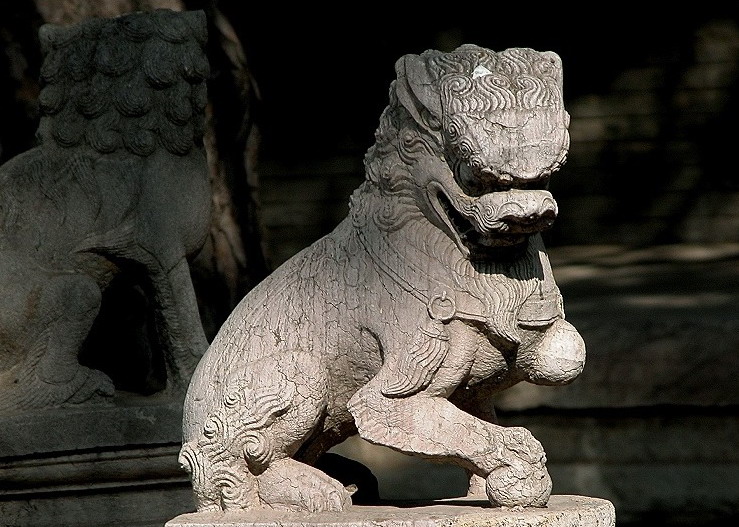 The tomb is a mosaic of traditional Chinese art with a deep spiritual touch to it. As it marks the final resting place of two great people of China, the tomb contains a plethora of markings wishing them well in their afterlife and reincarnation. Occupying a vast area of 3,300,000 square meters the tomb is one of the largest of its kind, north of the great wall. The structure of the tomb and its surroundings are captivating in a traditional sense. Within the complex several animal statues are laid that lead to the final resting place, and surrounding the park there is a lush green area that was once forbidden to enter but now makes the popular Beiling Park. The path to the tombs is made up of 3 different sections, one for the people bearing offerings, the other for the ruling emperor and the third path is for other officials and the imperial staff. At midpoint to the tombs the statue of Huang Taji in a military dress can be found and throughout your journey to the final resting place you will be enveloped with breathtaking scenery of forests and lakes.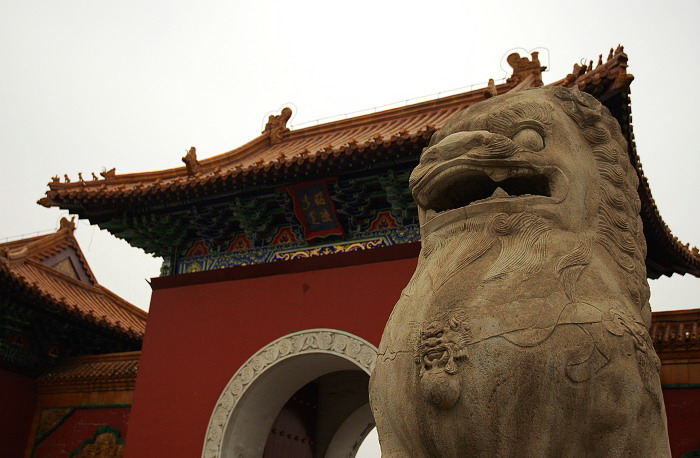 The inner tomb area is a myriad of traditional Chinese art that range from inscriptions to intricate carvings. Four pillars mark the entry to this point that is guarded with four pairs of animals each with a religious significance behind it. Further inside you will come across a stele that stands atop the statue of a turtle which is said to signify the deeds of the deceased. Adjoining the tomb is a semi circular temple area where the final religious rituals take place. The temple consists of a series of towers and an array of religious artifacts that are all intriguing to admire.
Stay at the Somerset Heping Shenyang for an unparalleled experience of Shenyang apartments. Affording centrality this apartment Shenyang has enables you to do justice touring the city.