The influence of Portuguese cuisine has given its gifts to Mozambicans by way of cooking methods, flavours and new crops. The main dish is a porridge called ncima made of corn flour. Rice and cassava are also champion dishes among Mozambicans which are served with sauces made out of fish, beans, meat and vegetables.
Main dishes
At a Mozambique restaurant, you can sample various culinary delights – but among the main dishes are Matata, Sandes de Queijo, Malasadas, Maize Porridge and Bola Polana.
Restaurants
There's a wide range of restaurants including the ones at luxury resort accommodations the likes of Anantara Medjumbe Island Resort. Due to the many tourists that file into the city, these restaurants offer its visitors western dishes, Japanese dishes and other varieties of seafood in addition to the local cuisine.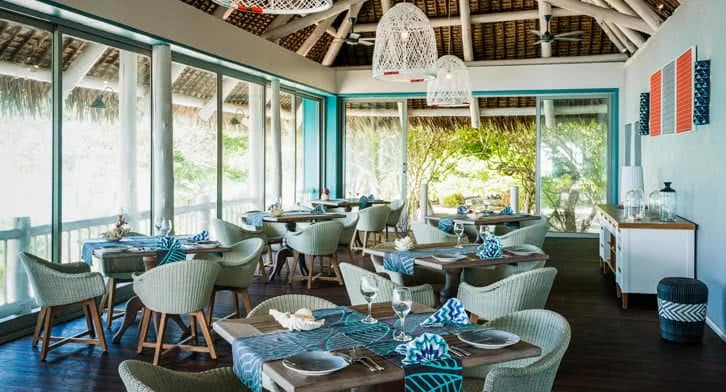 Festive dishes
During the Christmas season, you will be treated to a traditional Christmas meal like everywhere else in the world. On non-religious holidays like New Year's Day and Independence Day, you will be served bolo Polana – a favourite among the locals.
In conclusion
A fan of seafood will find the country to be a haven of culinary delights – the cuisine revolves around seafood. However, if you don't especially like seafood; there's a wide range of other dishes for you to enjoy!
Fritzjames Stephen is a travel writer, who writes content based on the myriad of experiences and indulgences that the world has to offer travellers across all walks of life. Google+