The old city straddles the Chao Phraya River north of Chinatown and is a heady amalgamation of the rich history of the kingdom and their efforts to preserve it. The origins of the city can be tracked through the old city streets and an evening stroll is the best way to go about it.
Museum of Siam
The Museum of Siam blends modern with neo-classical so tastefully that the museum itself is so it will take you quite some time exploring it, stay the night at a Siam hotel in Bangkok so you can explore it a bit more in the morning.
The Grand Palace
The Grand Palace was built in 1782 and is Bangkok's most iconic landmark. It has served as the royal residence for the last 150 years and is a sight to behold with intricate designs and gorgeous architecture.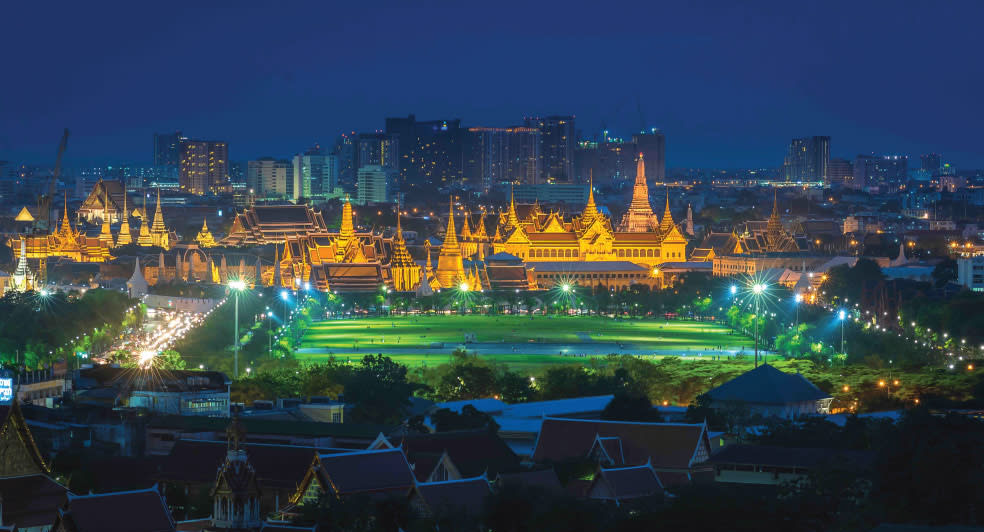 Khaosan Road
Thirty minutes' drive from Anantara Siam Bangkok Hotel is the Khaosan Road which is often called "the centre of the backpacking universe." There's almost nothing you can't buy and there are bars, night clubs, bookshops, market stalls, food stalls and more. A pure delight to experience at night.
Wat Pho
The Temple of the Reclining Buddha is called Wat Pho and is one of the largest complexes in Bangkok. The reclining Buddha statue is 46 metres long and is an absolute sight to behold and is only ten minutes from the Grand Palace.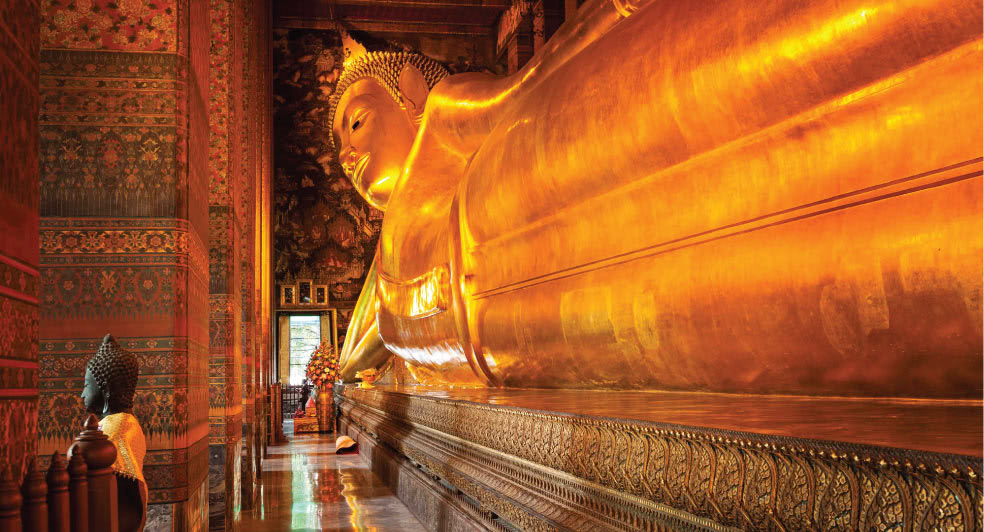 Caleb Falcon is a travel writer who specializes in writing content based on the many exciting world adventures that await intrepid travellers. Google+