The beaches of Quy Nhon Vietnam are its crowning jewels; all of them more beautiful than next and are part of the country's proud history. You can learn more about the region by visiting the Quy Nhon Coastal Escape website.
Queen Beach
Supposed to be the favourite of the last queen of Vietnam, Nam Phuong, this little stony beach features a great view of Quy Nhon and houses a quaint little café. It is not possible to swim in the sea as the waves that crash into the rocks are quite rough.
Bai Xep Beach
Bai Xep is a small fishing village full of life and an almost maze-like collection of dingy alleys. The beach is gloriously golden with clear blue seas that are safe for swimming as long as you steer clear of the jagged rocks that edge the little crescent.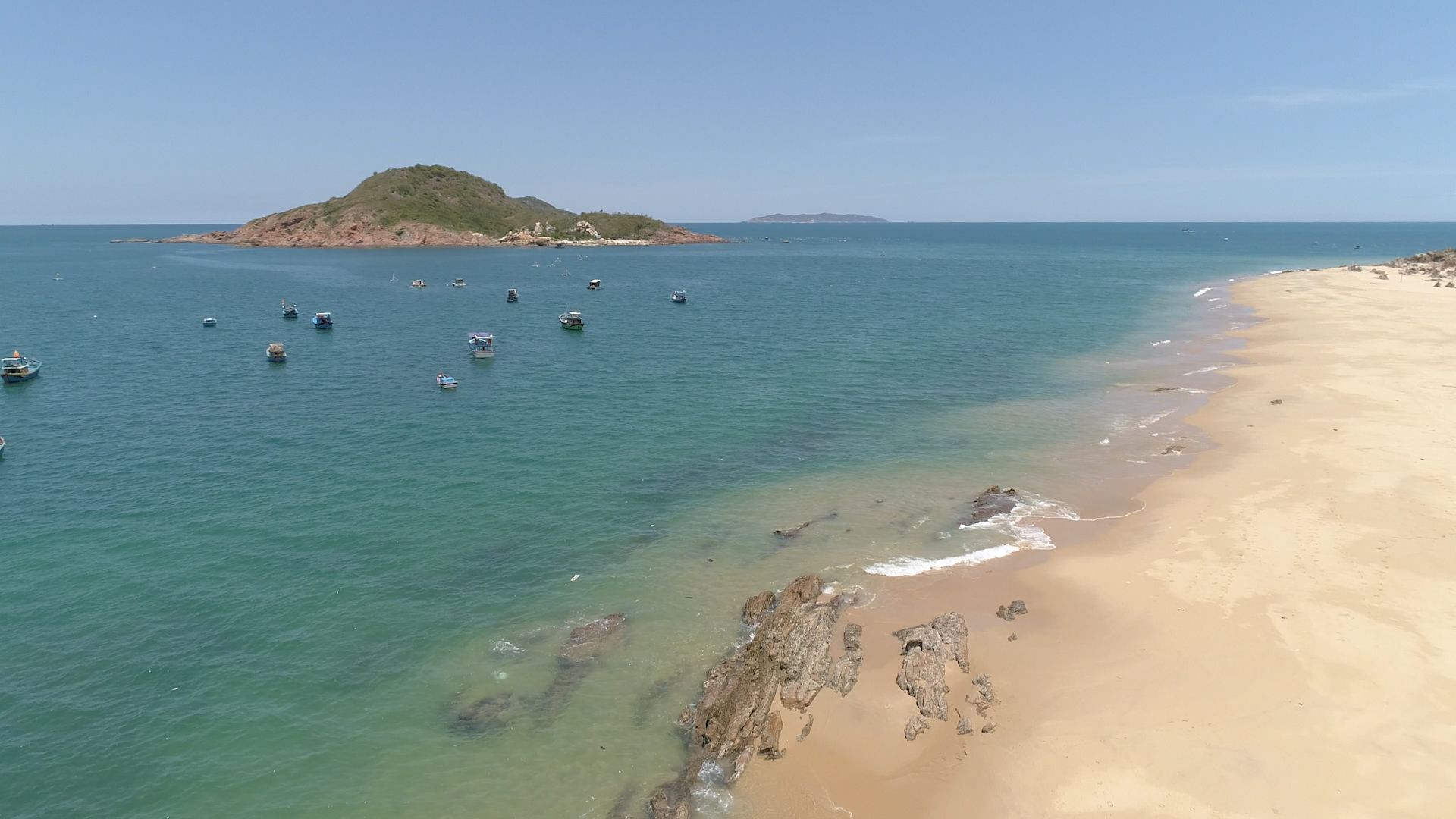 Eo Gio
Eo Gio has a dramatic coastline that is better suited for the adventurous and those that love to explore. The rocky beach isn't really for swimming, but there are plenty of fissures and rock pools that can make for an interesting day out.
Quy Nhon Beach
The city's main coastline is home to Quy Nhon beach which is easily accessible, well maintained with parks and promenades and is more often empty during the day when tourists go looking for much more secluded beaches.
Auburn Silver is a travel writer who has a passion for fashion and a deep interest in admiring new and exotic attractions around the world. Google+