Sri Lanka may be a small country but there are still whole areas that have not been explored which are home to humble and hospitable locals and wildlife and nothing else. By canoeing down the Kalu River you can get a first-hand experience of this untouched natural habitat.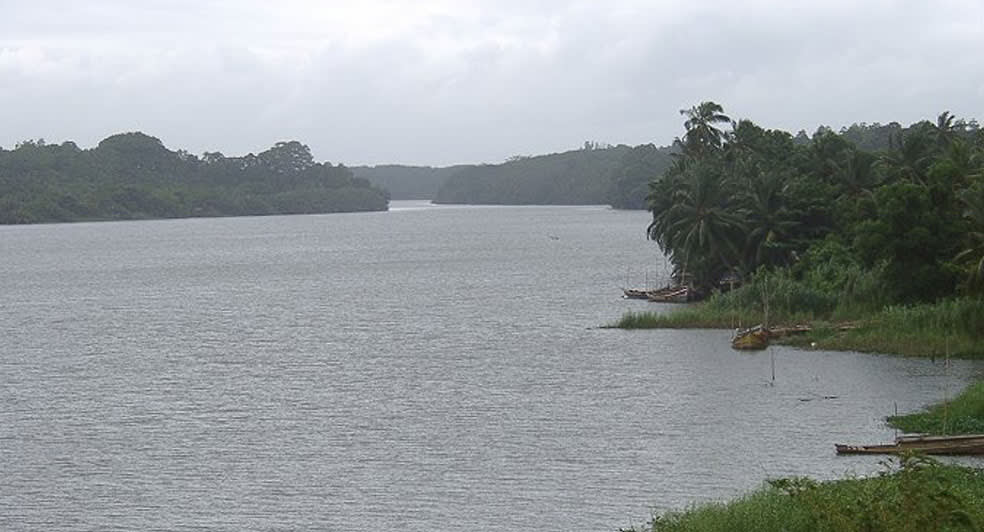 The 'Black' River
'Kalu Ganga' in Sinhalese means 'Black River' and is a 129 km long river that originates from Adam's Peak. It flows through the major city of Ratnapura in the South and through most of the Kalutara district before meeting the Indian Ocean at Kalutara. Its major sources of water come from the Sinharaja Rainforest.
Ratnapura / Kalutara Region
Kalutara features some fascinating attractions and is home to many accommodation options including properties such as Anantara Kalutara Resort ideal for those in search of a luxury villa in Sri Lanka.
Ratnapura has been on the international maps for centuries, being the famed City of Gems. It was the market to go to even during pre-colonial times when it was famous among the Maharajas of India looking for diamonds, rubies and other precious stones.
The Religious Connection
Ratnapura is also home to an ancient path that pilgrims used to traverse on the way to Adam's Peak. Ratnapura being the capital city of the Sabaragamuwa province is the supposed kingdom over which Prince Sumana Saman presided over; he went on to be worshipped as a uniquely Sri Lankan deity, the guardian god of Adam's Peak. Canoeing down the Kalu River one can visit the shrine for Saman; one of two in the country.
Intrigued by history, art and food, Lavinia Woolf is a writer who is passionate about the extraordinary and writes of the exhilarating and enchanting. Google+