Shrouded by forest, grassland and montane, Horton Plains National Park is one of the most frequented places, by both the domestic traveler and tourist, who wish to capture and recapture its breathtaking beauty. Situated 32 kilometers from Nuwara Eliya, at an altitude of 7500 feet, this plateau is home to many a species and is rich in its bio diversity. It is not unusual to stumble across large herds of wild boars or Sambar deer and the sight of the occasional lone leopard makes it even the more exciting place to trek. That being said, the focal attraction this park holds remains to be the sheer drop of the Worlds End and the wonderful cascade of the Bakers Falls. Those of you who have climbed to the top of this magnificent mountain peak will keep coming back just for the jaw dropping magnificent view and as for the Bakers Falls; it appears to be handcrafted by God to perfection.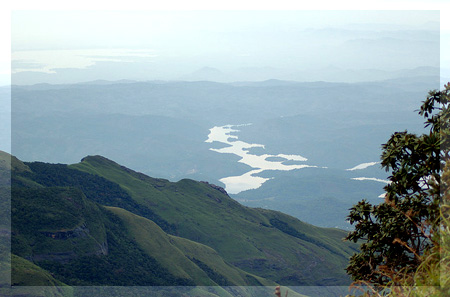 Paradise is the most commonly associated word used when describing Sri Lanka and those of you who have not yet seen this part of the world need to arrange
Sri Lanka Tours
with Jetwing Travels. They provide some of the best
Sri Lanka Travel
opportunities and packages, irrespective of which part of the world you are in, they will cater to ensure you have the best holiday.