Are you on the adventurous side and down for a good hike? Then make plans to climb Khoa Ra, the highest peak in Ko Pha Ngan, and be rewarded with some truly panoramic views!
How to Get There
Roughly set in the centre of Ko Pha Ngan, the Khoa Ra peak is famed for providing some spectacular views of the north region of the island. The base of the mountain can be easily reached from many a hotel in Koh Phangan including the likes of Anantara Rasananda Koh Phangan Villas with ease.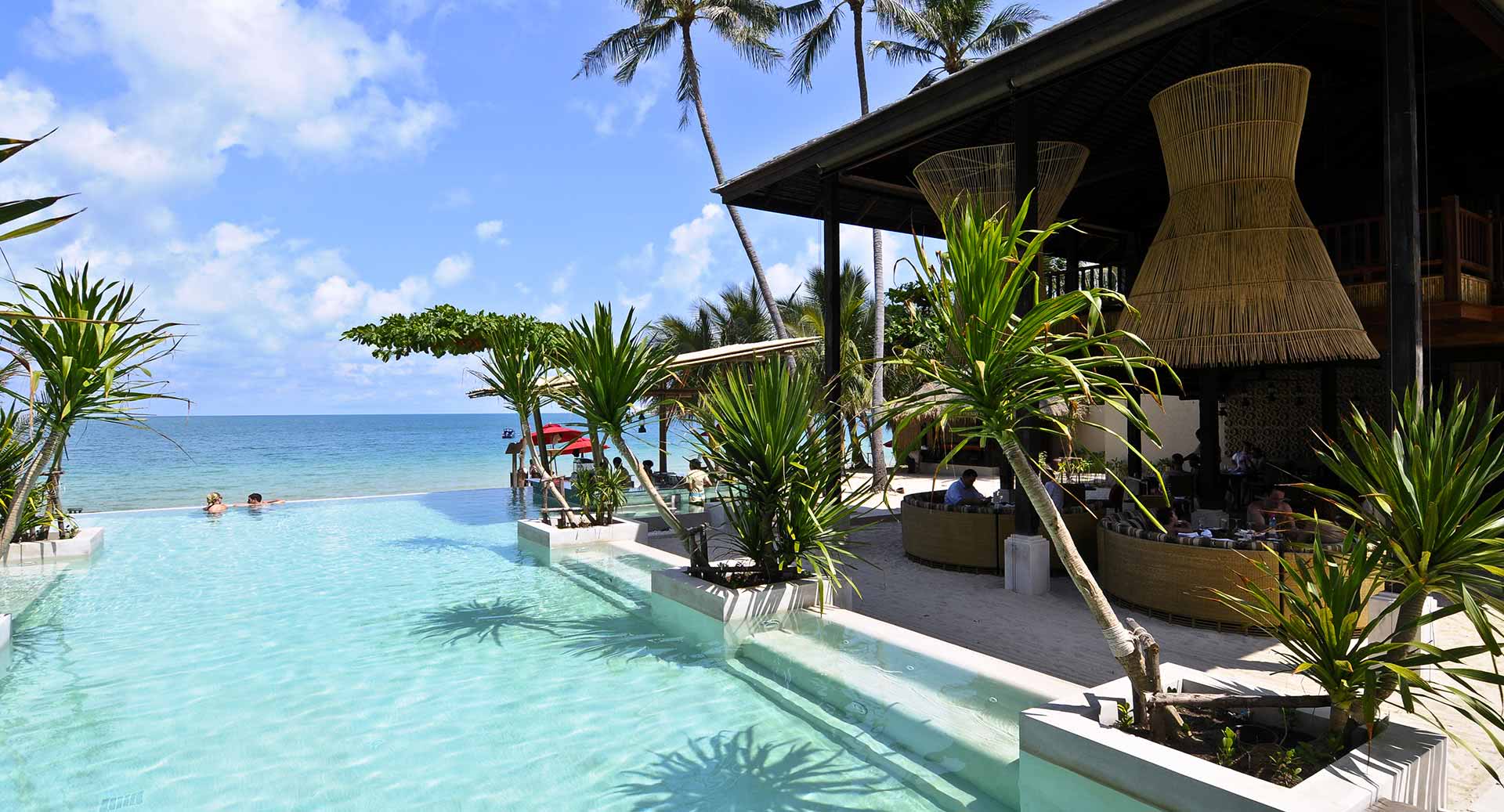 Take Refreshments
It's of utmost importance to take along sufficient water as there is no place to refill after a certain point on the path. Taking at least a 1.5-litre bottle per person along with something light to munch on, such as an energy bar is highly recommended.
Spray on that Insect Repellent
Donning appropriate footwear such as trekking boots is considered to be best along with a wide-brimmed hat, sunscreen and most importantly insect repellent to keep pesky mosquitos and other bugs away. Dressing in cotton clothes too is suggested as it can get quite humid and sticky.
Take Company
While the hike itself is manageable for the relatively fit, it's always best to go on the hike with at least two other people or even a guide. So, if you do fall and happen to injure yourself, there will be assistance.
Roland Lefevre is a travel writer who specializes in creating features on leisure as well as business travel destinations across the globe. Google+