Located in the Gulf of Thailand, Koh Phangan is oft considered the most popular destination for backpackers in Southeast Asia. Want to know more about Koh Phangan?
1) Snorkelling
Snorkelling is an activity that is popular and relatively cheap in Koh Phangan. For about 500 or 700 Thai Baht, you can book a snorkelling trip which includes transport by boat, snorkelling, swimming as well as lunch. These trips usually last from 11 am to around 5 pm. Here you also get the opportunity to meet various people.
2) Check out the Full Moon Party
If you ask almost anyone about the things to do on Koh Phangan, the first and most immediate response would be about the Full Moon Party. This is a massive beach rave that includes a ton of drinking, partying and dancing across the various bars that line the beach. You'll come across fire dancers and booths with glow-in-the-dark face paint as well.
3) Temple Tour
Since Thailand is populated with numerous temples, a great way to absorb some culture here would be to go on a temple tour. When you're in Koh Phangan, there are plenty of options for accommodation around, like Anantara Rasananda Koh Phangan Villas for instance.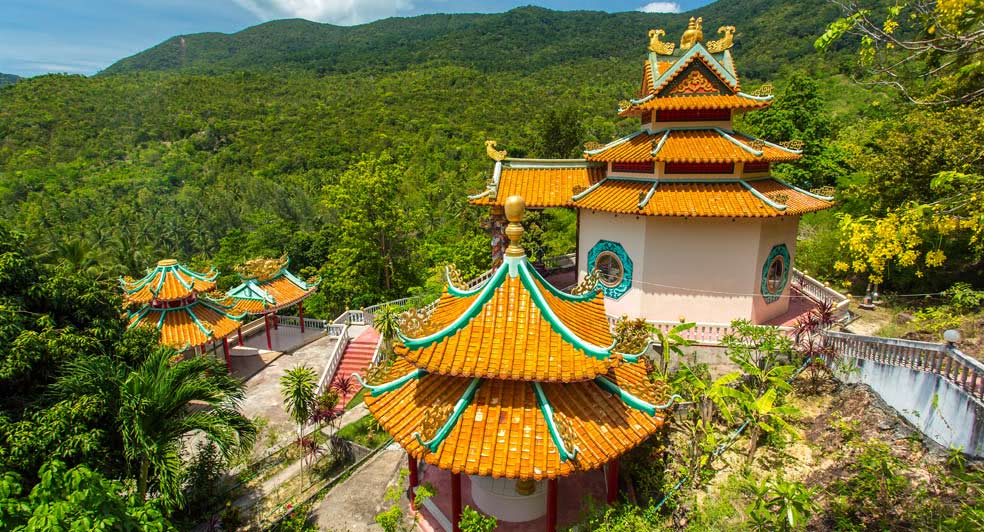 4) Lay in the sun
You have a choice of over 30 beaches to choose, should you want to simply sit back and relax by laying in the sun. An excellent activity from some tranquil alone time.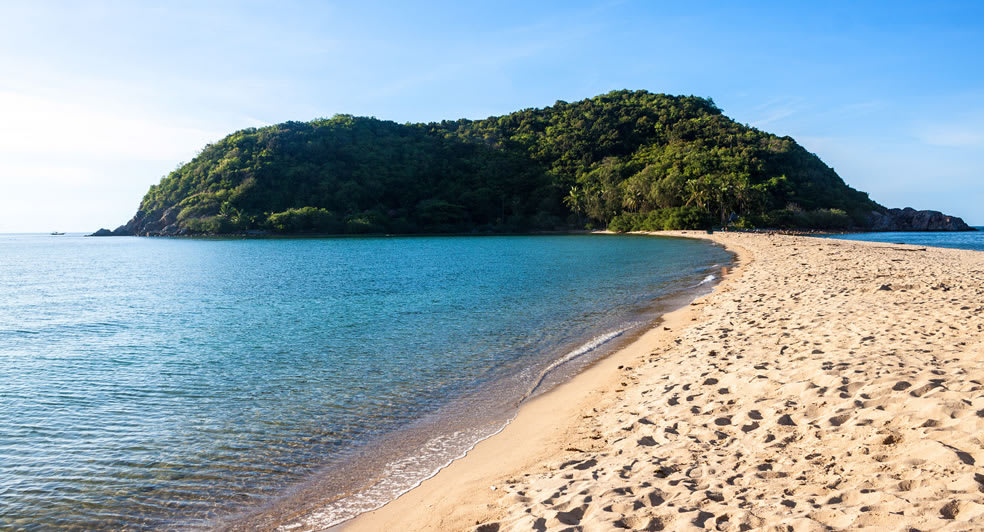 Catalina Forbes is a travel writer who bases her content on many thrilling escapades experienced across the world. Google+