City of Kalutara once known as Kalutota is the third-largest urban area in the Western province in Sri Lanka, and of course a tourist destination because of its beautiful beaches and places of worship with cultural values. Planning a trip to this amazing town will create some questions to be answered, and this article will solve most of them!
Where to stay?
Finding a good Kalutara hotel that matches your budget and luxury requirements is not that difficult. If it is a colonial charm you look for that has a blend with a sophisticated style we recommend you a property the likes of AVANI Kalutara Resort to which all places to see in Kalutara such as the Kalutara Boadhiya, Richmond Castle are all close by.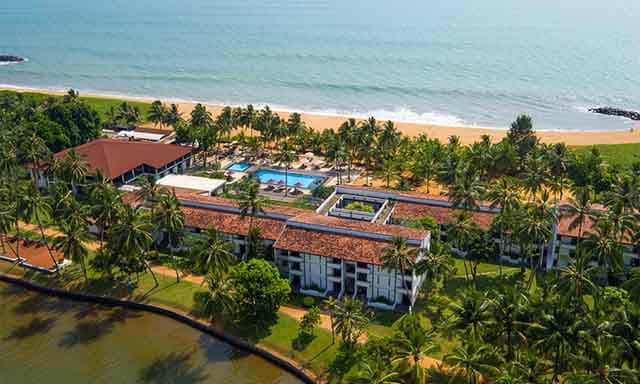 How to travel?
If you are travelling from Colombo, we recommend you to take a bus or a train to travel to Kalutara rather than taking a cab. The best option is to take a ride on the train because it's cheap and very interesting- thanks to the scenic moments you get to pass on the way!
What to see?
Any person who comes to Kalutara does not forget to visit the Kalutara Bodhiya- a famous Buddhist site with historical value. The Richmond Castle, Calido beach are some other places to see during your tour to Kalutara.
What to do?
Other than sightseeing, there are things you can do in Kalutara such as shopping and cycling. You may do some good shopping in Beruwala city where you will find all items ranging from artistic pottery to leather mats!

Catalina Forbes is a travel writer who bases her content on many thrilling escapades experienced across the world. Google+