Built during the 16th century, this structure is one of the rare buildings portraying early burgh type of architecture. Since its original construction in 1545 there have been several alterations to the building, especially in the 17th century when its ceilings were carved plastered under the commission of George Skene. Also in 1930, part of the original structure was demolished and the main house, what is visible today, was refurbished.
The main attraction of the Provost Skene's House is the period rooms it features. There are a series of attractively designed rooms to show the lives of the people in the 17th, 18th and the early 19th centuries. It was given its name after Lord Provost George Skene's, a famous resident of the town, involvement in its reconstruction work. Visitors to this extraordinary attraction can also view a series of unusual religious paintings depicting the life of Christ in the Painted Gallery, as well as the Costume Gallery where there is a changing display of period dresses and textiles, part of the Aberdeen Art Gallery & Museums' permanent collection.


The 17th century setting is brought to visitors in the Parlour, the Great Hall and a Bedroom, where they are furnished accordingly with period furniture made using oak and walnut. The living style of the 18th century is more refined and is portrayed in the Dining Room and a Bedroom. Here one can observe a magnificent lead-glass chandelier, some fine china, and Georgian glasses. Here the furniture is made of mahogany. The early 19th century atmosphere is brought to the visitor in the Regency parlour.
Also during Christmas visitor can take part in a candle lit tour to experience how the festival was celebrated in the Aberdeen.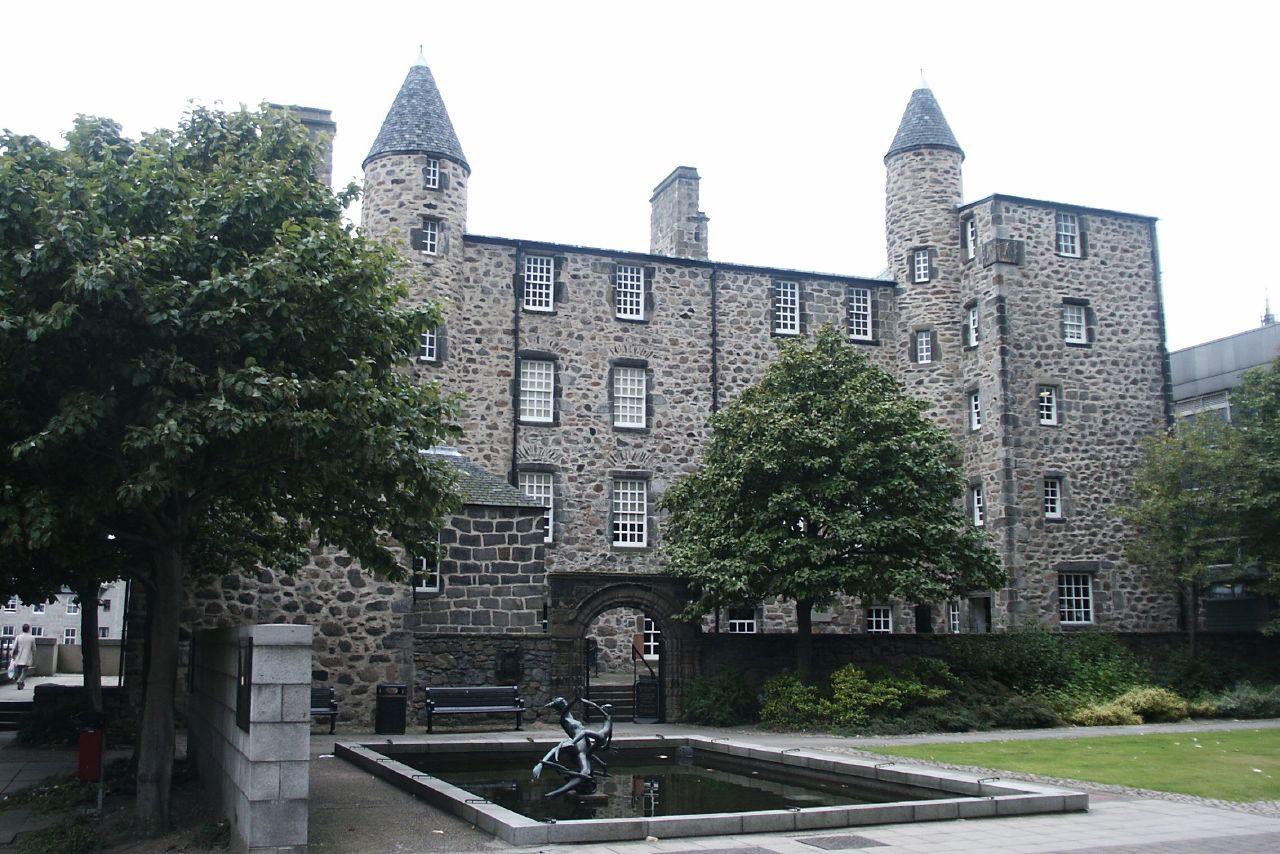 Visitors to UK are afforded a range of accommodation options to choose from. Luxury hotels, 5 Star, 4 Star, UK hotels offering B&B, are the most popular amongst travellers. For UK hotel specials, such as bargain tours, discounted hotel rates contact an online lodging option provider. For a range of star class lodging options in the UK try the Millennium & Copthorne Hotels UK.
Umanga Kahandawaarachchi is a passionate travel writer who writes under the pen name, Maggie Tulliver. Her field of writing covers a wide array of content and articles related to travel and hospitality industry. Google+