Turquoise blue waters, clear skies and breathtaking sceneries these are all a glimpse of what you will see and experience at Bazaruto Archipelago. Read on know what more surprises await you at Bazaruto Archipelago.
Overview
The Bazaruto archipelago is composed of 4 main islands they are namely Benguerra, Magaruque, and Santa Carolina and Bazaruto. All of these islands are located few kilometres of the southern coast of Mozambique. Boasting a pristine coastal strip and offering a plethora of exciting activities for its visitors, the archipelago is rapidly gaining popularity among tourists.
Things to do
There are a plethora of exciting things that tourists can enjoy in these islands, snorkelling, scuba diving, surfing, jet-skiing are some of them. Apart from these, travellers can also take part in activities like trekking, whale watching and game fishing too.
Accommodation options
Being a popular tourist destination travellers can find a lot of luxury Mozambique resorts in these islands the like of Anantara Bazaruto Island Resort. Being located in a secluded destination, these resort properties offer you the perfect getaway for relaxation.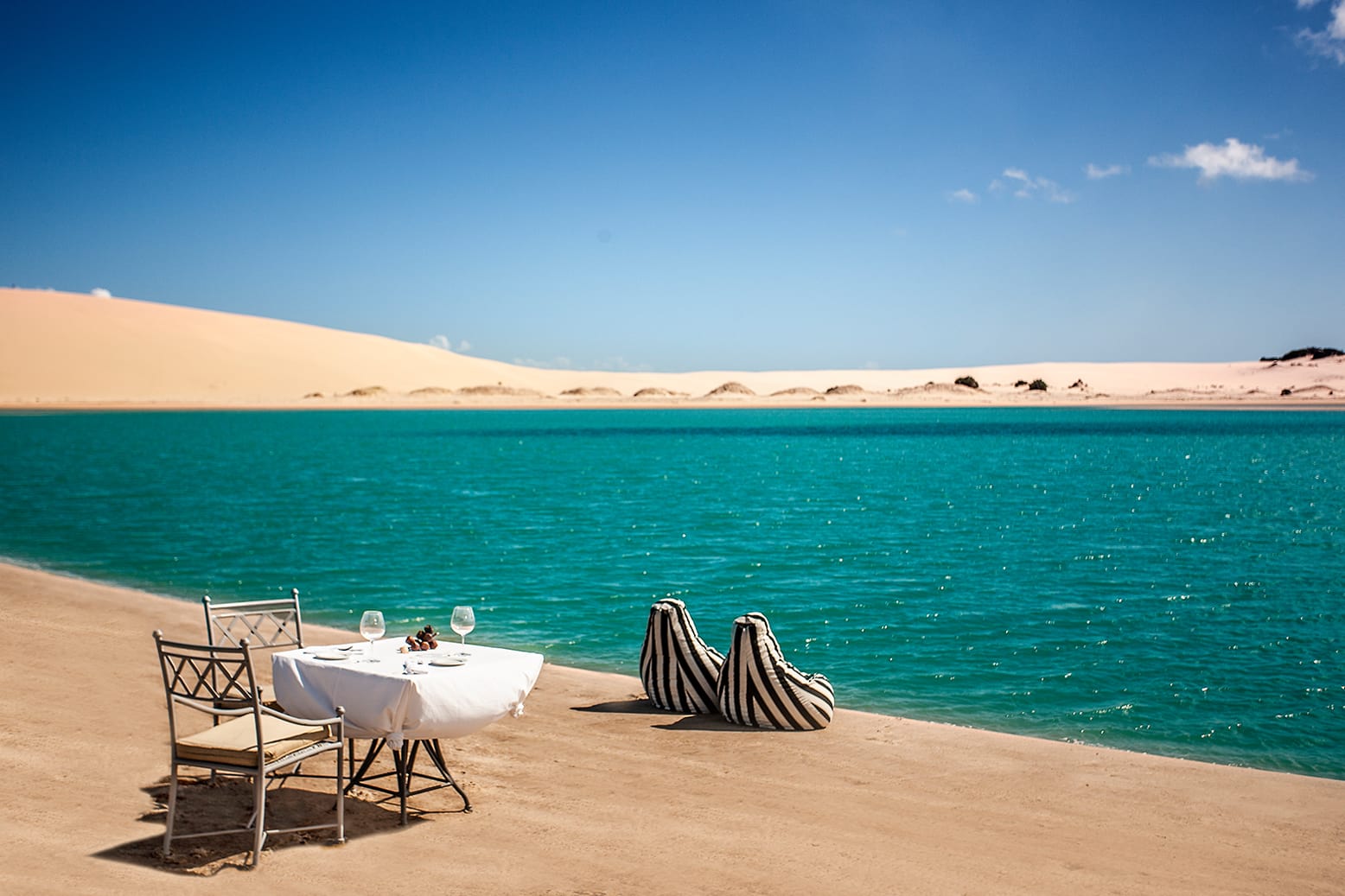 Things to remember
Though the archipelago is not a tropical destination, the temperature during summer can be pretty high. So it is recommended that you should carry your sunscreen, sunglasses and something to protect your head from the scorching sun. keep your little ones close to you at all times and when you go diving make sure that you enjoy nature's offering without damaging it.
Caleb Falcon is a travel writer who specializes in writing content based on the many exciting world adventures that await intrepid travellers. Google+