Located in the corner up north of Vilamoura, this outstanding archaeological site is about 10 metres above the sea level.
About
Though the site has been excavated only for about 2 to 3 hectares so far, artefacts from 8 centuries have already been uncovered, belonging to different eras in history, namely, Roman, Visigoth, Late Roman and Moorish respectively.
History
Facts state that the early Romans picked this site to settle as it was fertile land that had agricultural opportunities. Also, this historic place surrounds the lagoon of "Ribeira de Quarteira" making it a settlement that was, and still is, close to a water source.
Location
Being a major tourist attraction, the site of Cerro da Vila in Vilamoura is surrounded by many resorts. Algarve also has its share of hotels for the visitors, including places like Tivoli Carvoeiro Algarve Resort, for example.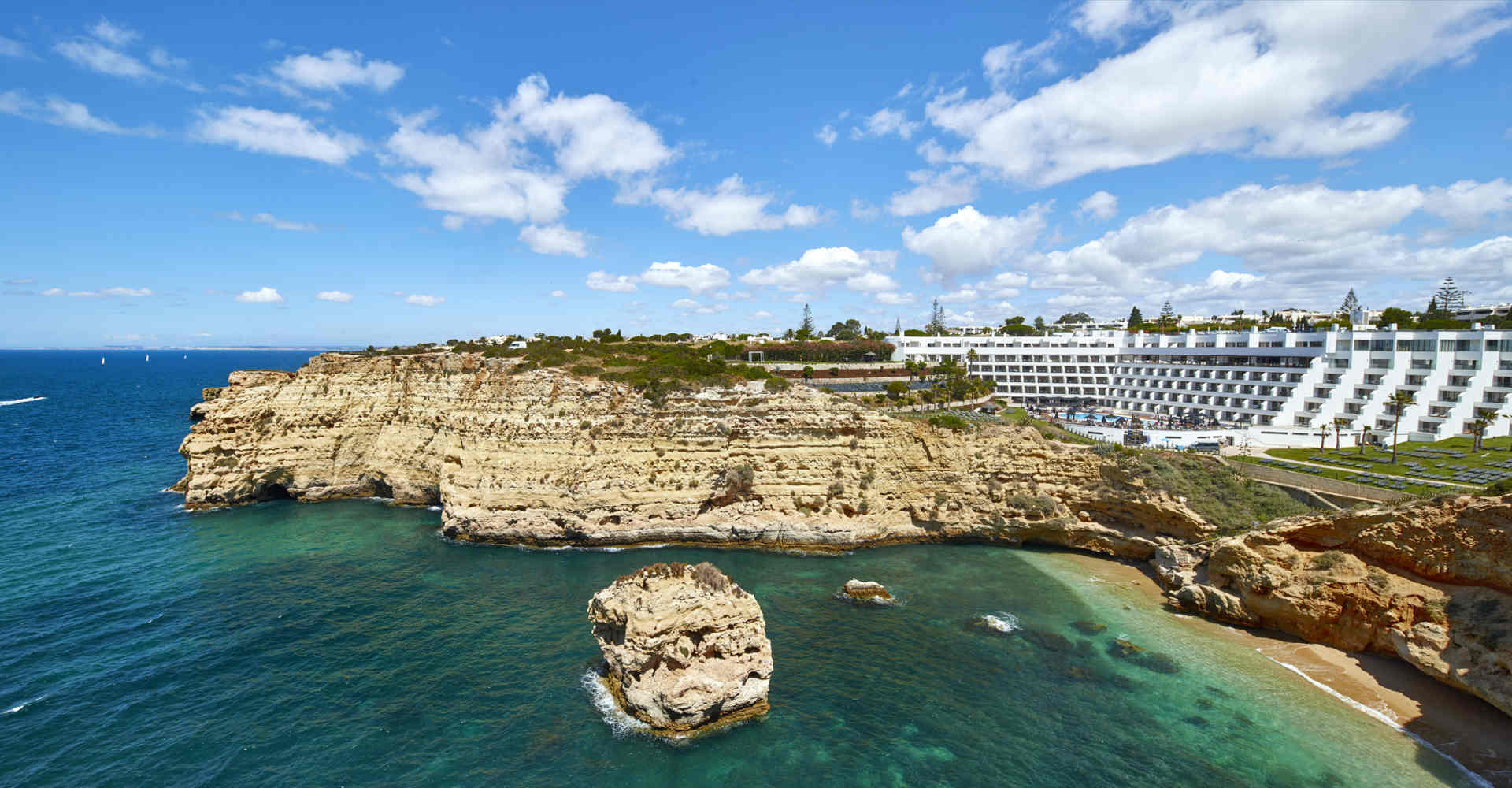 The mystery
Though archaeologists have been able to explain most discoveries in Cerro da Vila, the one thing that perplexes them is the size of the Balneario Grande, which is a huge bath installation that can be used by a big population, since the evidence proves that the settlement wasn't that populated.
Fritzjames Stephen is a travel writer, who writes content based on the myriad of experiences and indulgences that the world has to offer travellers across all walks of life. Google+