Coral reefs are more important than ever in today's world where rapidly warming temperatures are slowly reducing the area of coral build up around the world. Thanks to the timely intervention of conservationists together with the aid of luxury resorts, in most countries the coral is being protected.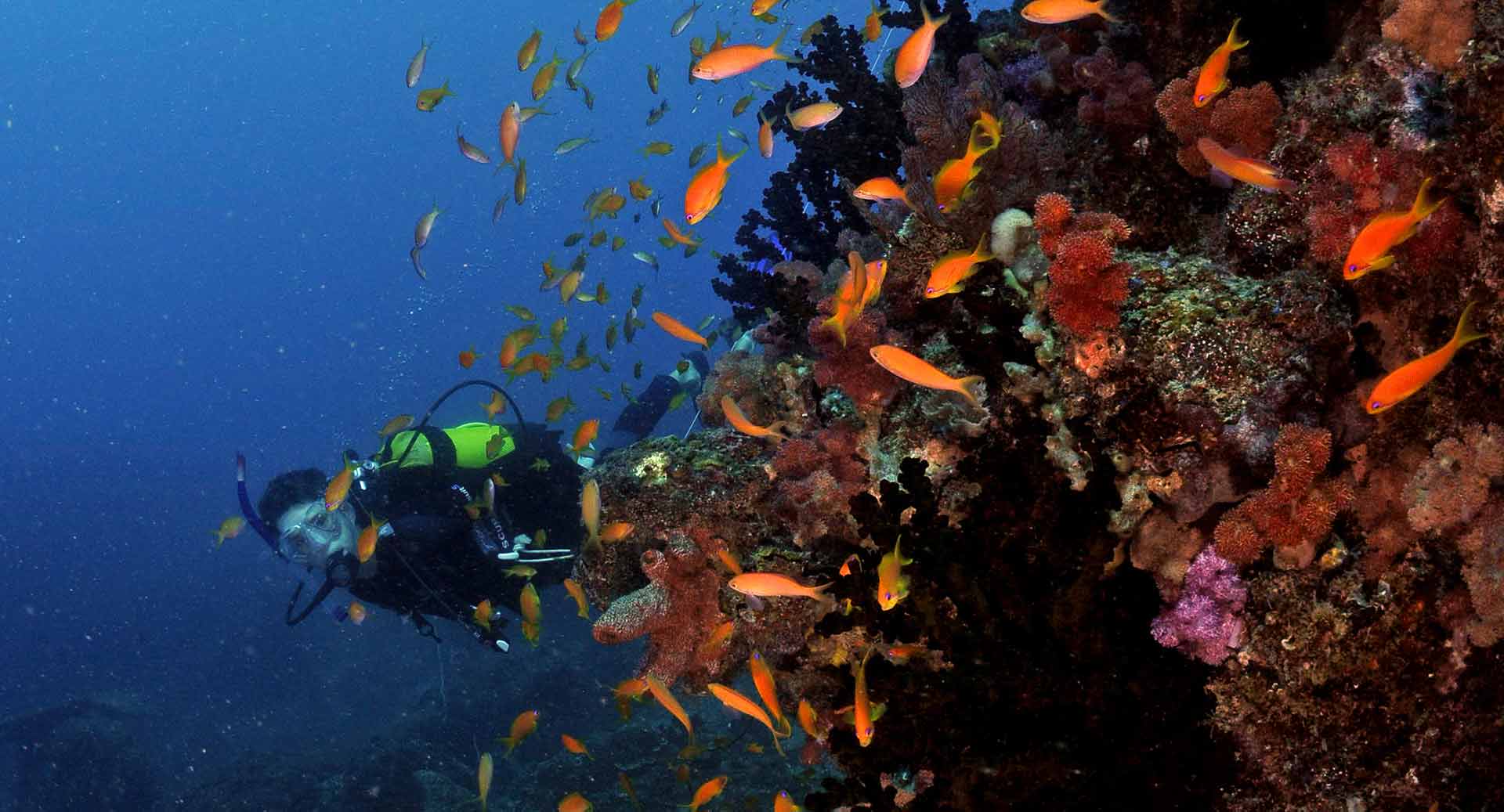 Top 30 Islands to Visit
The island of Bazaruto in Mozambique is carefully nestled between Africa's east coast and Madagascar. This archipelago was recently included in the Conde Nast Traveller Top 30 Islands in the World to Visit and is beautiful as it is remote.
The Two-Mile Reef
Due to its remoteness, the coral reef off the coast of Bazaruto is not as well documented as other reefs around the world. Which is why the underwater video of the Two-Mile Reef taken by the resident Dive Master of Anantara Bazaruto Island Resort came at such a welcome moment. The video shows a reef structure unlike anything previously documented, as it is teeming with reef builders. These reef-building Acropora are extremely important to the reef as they literally create new matrixes.
Hotels Working on Conservation
Mozambique resorts such as Anantara have taken conservation into their own hands of late and try to promote eco-tourism and thus encourage more people to join the cause of preserving these life-giving structures. It is thanks to the combined efforts where the resort takes an interest in the environment that are helping and will help conservation in the future.
Fritzjames Stephen is a travel writer, who writes content based on the myriad of experiences and indulgences that the world has to offer travellers across all walks of life. Google+