An island that remained invisible to even the Thai people, Samui, was given its place on the map by the King in the 1800s. However, it is said that trading activities between China and Samui had begun many years before the island was made known to the world. Here's a bit of history;
King Rama V
A well-loved King in Thai history, King Rama V, also known as King Chulalongkorn stopped at this island when returning home after his travels around the world. At this time, not much was known about the island except for its main produce which was coconut, fishing, bamboo and tropical fruit.
Early settlers
Many travellers have ended up in Samui to seek protection from tropical storms that brew up in the Gulf of Thailand. These travellers eventually remained on the island, while others migrated to Samui to reunite with their family members already living there. They settled close to the fishing and trading ports of Nathon and Maenam in the North. This had a great effect on Thai culture in Samui.
Beliefs and the origin of the name 'Samui'
Since many settlers were from Hainan, China, the main religion in the island became Buddhism. A small Muslim community was present in the island as well. Furthermore, the people here were said to have worshipped ghost spirits. The origin of the word 'Samui' is a directive of the Chinese word 'Saboey' which means 'safe haven'.
Development in Samui
The main towns were located along the coastline even to date. The city of Nathon continued to grow fast and eventually became the capital of Samui. Transport was mainly by sea on long tail boats. The local industries kept growing along with the villages Maenam, Chaweng and Lamai.
Tourism in Samui
Later, as the years passed by and air travel was affordable enough, the island became a hot spot for backpackers and bohemian travellers. Samui is quite a popular destination even today with luxury hotels like Anantara Lawana Koh Samui Resort. Travellers can enjoy a stay in any Koh Samui villa resort with modern amenities available for maximum comfort.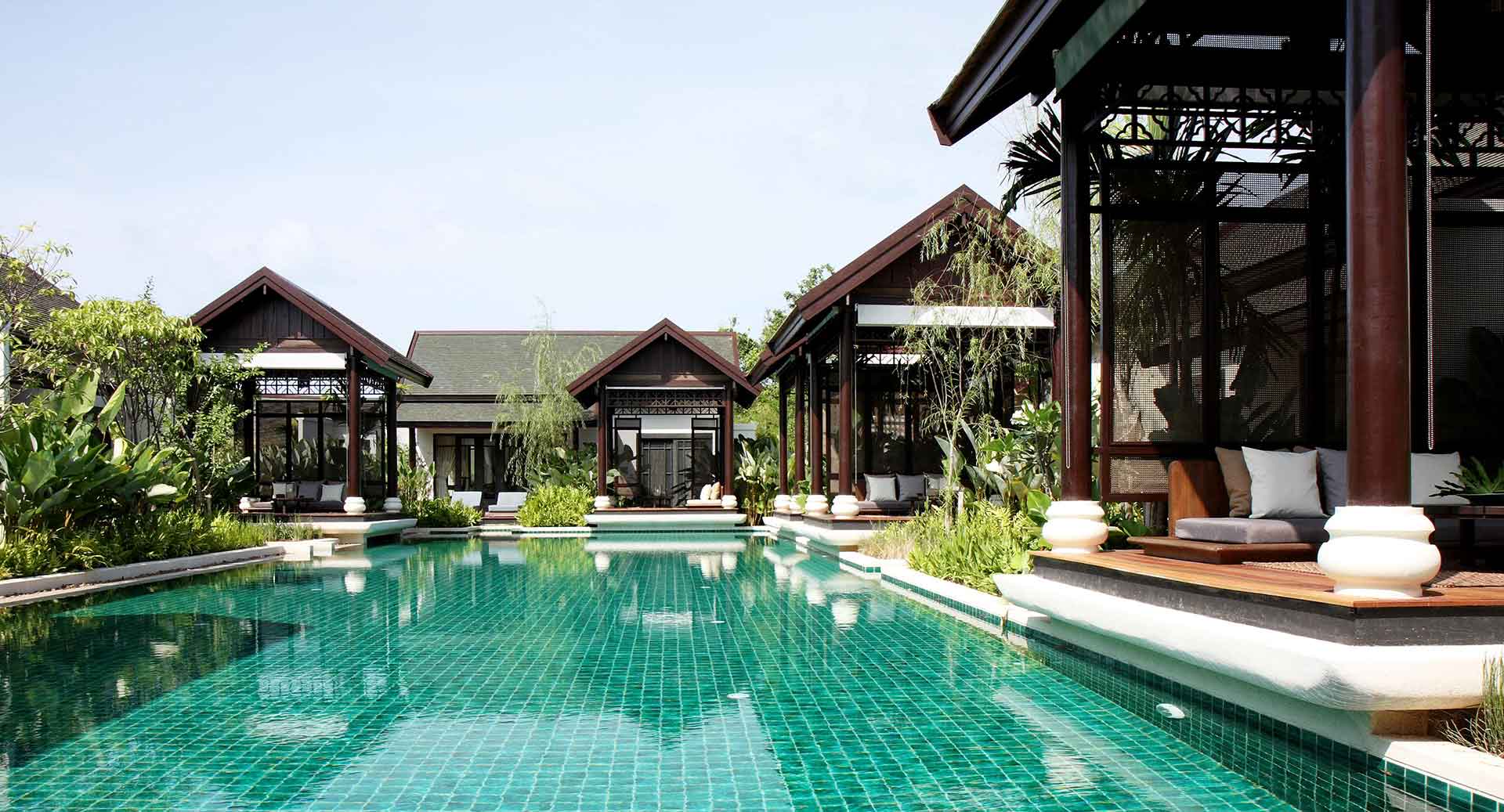 Roland Lefevre is a travel writer who specializes in creating features on leisure as well as business travel destinations across the globe. Google+