Mozambique hasn't been explored as much as tourists have explored some of the more popular African destinations. There's so much that needs to be explored and you can do by spending a couple of days at one of the Mozambique villas.
A Night Out in Pemba
Pemba is a fast-growing coastal city in Mozambique that is relaxed, modern and home to some swanky bars and some of the finest restaurants you can find outside of the resorts.
Explore the Indian Ocean
If you are staying in a resort like Anantara Medjumbe Island Resort you can make the most of the surrounding Indian ocean and explore it to your heart's content with some snorkelling and diving.
Quirimbas National Park
Quirimbas National Park is great for exploring marine life as well as the landbound animals like wild dogs, elephants, leopards and lions. You can go on both a land and water safari at the same time.
Relax in the Capital
Maputo, the capital of Mozambique isn't only the place you can whizz through after you land in the country. There is so much to see and it's the perfect city to relax for a couple of days. So make sure you make the most of it with a weekend of exploring the rich culture of the city, kick back at a chill café or explore the iconic architecture.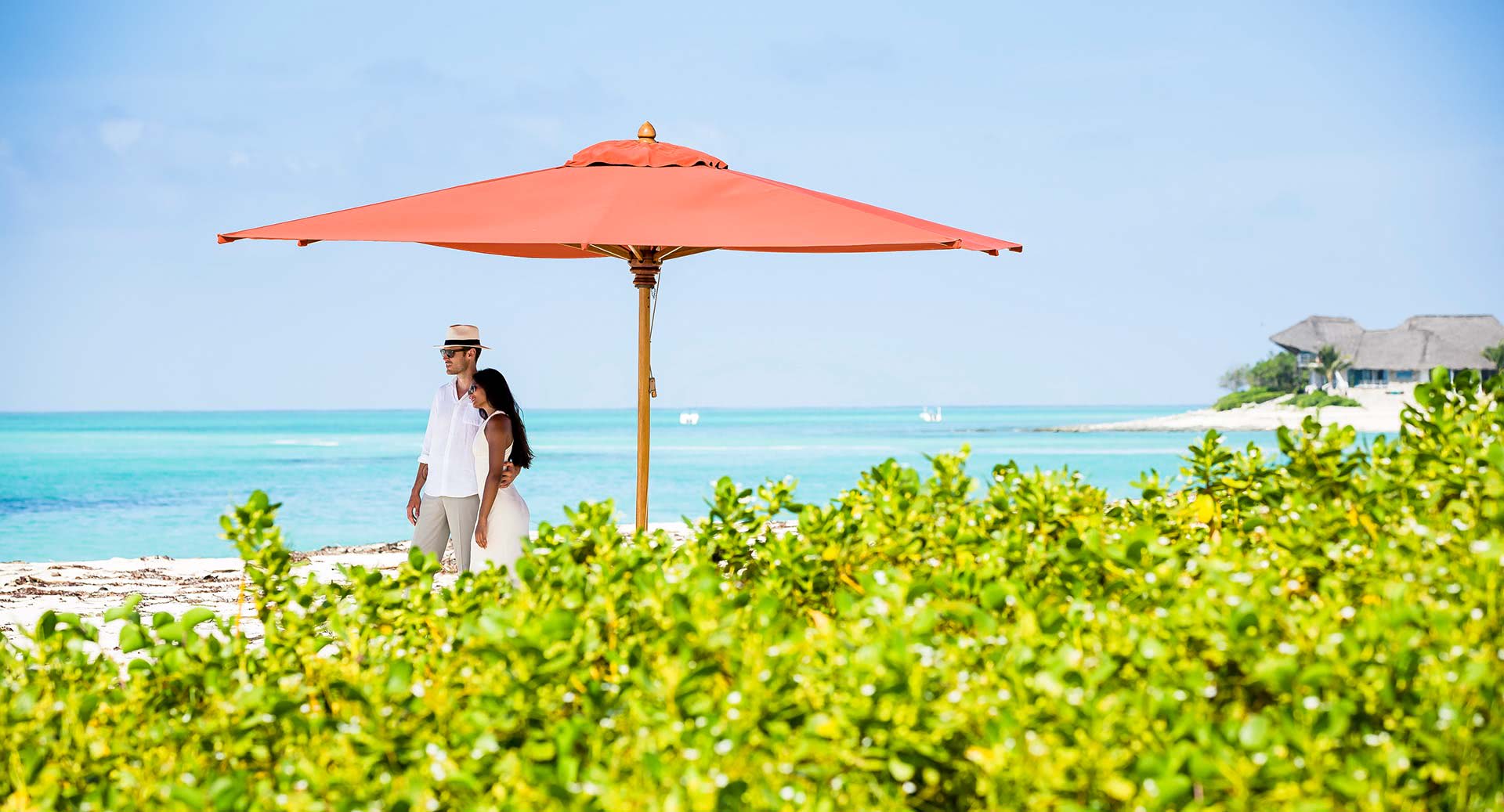 Roland Lefevre is a travel writer who specializes in creating features on leisure as well as business travel destinations across the globe. Google+