The coastal town of Desaru in Malaysia offers the ideal family getaway be it for beachside fun, exciting water sports or waterpark adventures. Here are some things you can look forward to doing.
Laze at the Beach
The pristine shores of Desaru make it the ideal place to just get away from it all and spend time lazing on the sand. With properties the likes of Anantara Desaru Coast Residences built right by the beach, families can look forward to spending hours on end relaxing and playing amidst an idyllic beachfront backdrop.
Thrilling Water Sports
The great thing about staying at villas in Malaysia by the ocean is that you can try a range of water sports from waterskiing to surfing. A popular place to visit is the Dash Outdoors Beach Café and Club which also offers jet skiing, kayaking, stand-up paddleboarding, wakeboarding and windsurfing.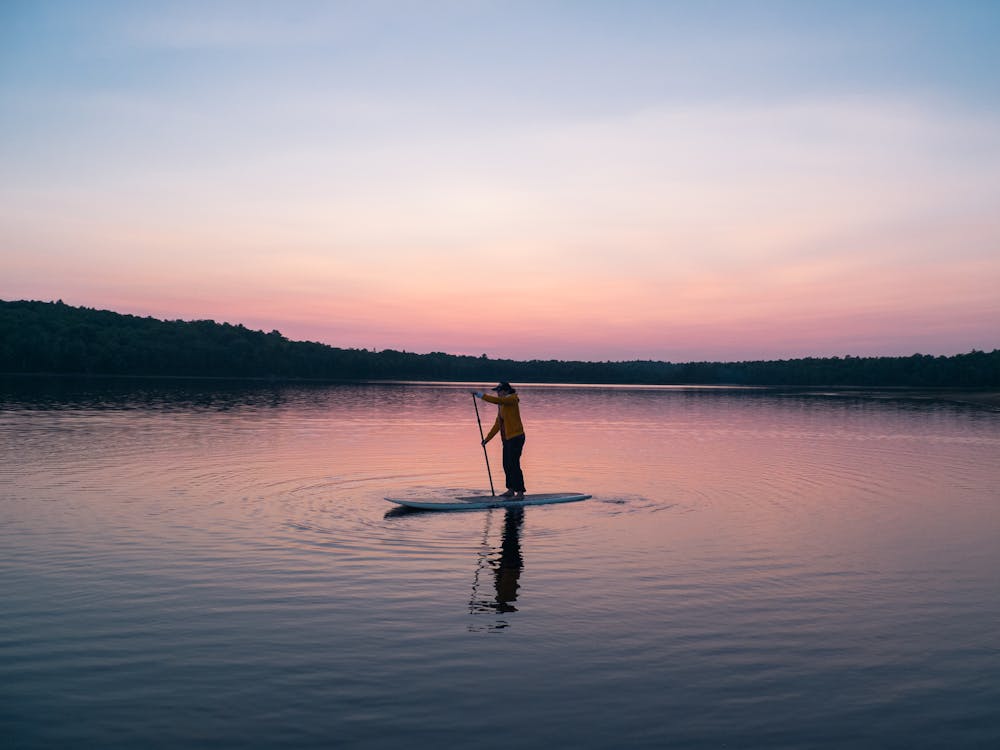 Visit Adventure Waterpark Desaru Coast
This immensely popular waterpark features attractions for all ages. Experience one of the world's largest wave pools at Tidal Wave Beach, enjoy a thrilling descent on Wild Whirl and feel the force of Kraken's Revenge which combines elements of a splashing flume ride and a rollercoaster!
Embark on a Firefly Cruise
A nighttime firefly cruise in Desaru is truly magical; as the boat makes its way along the Bujang River you will suddenly see tiny flickers of light that steadily increases. Soon you will be captivated by the sight of thousands of fireflies that light up the riverside in a most spectacular way.
Caleb Falcon is a travel writer who specializes in writing content based on the many exciting world adventures that await intrepid travellers. Google+