The island of Koh Samui is one of Thailand's most popular destinations for good reason; idyllic beaches, thrilling water sports, alluring attractions and thrilling nightlife await!
A Home Away From Home
Depending on what you plan to do or see, pick a suitable area in Koh Samui to stay at such as Chaweng, Lamai, Bophut or Maenam. Accommodation rates vary too and be it Chaweng beach resorts or Bophut hostels, you will be able to find a place to match your budget.
Things to Do
With lots of sun-drenched shorelines to enjoy, you can look forward to spending lazy days on the beach. Snorkelling and diving offered by resorts the likes of Anantara Lawana Koh Samui Resort are popular activities here along with boat cruises and golf too. You can even look to sign up for classes on Thai boxing or cooking!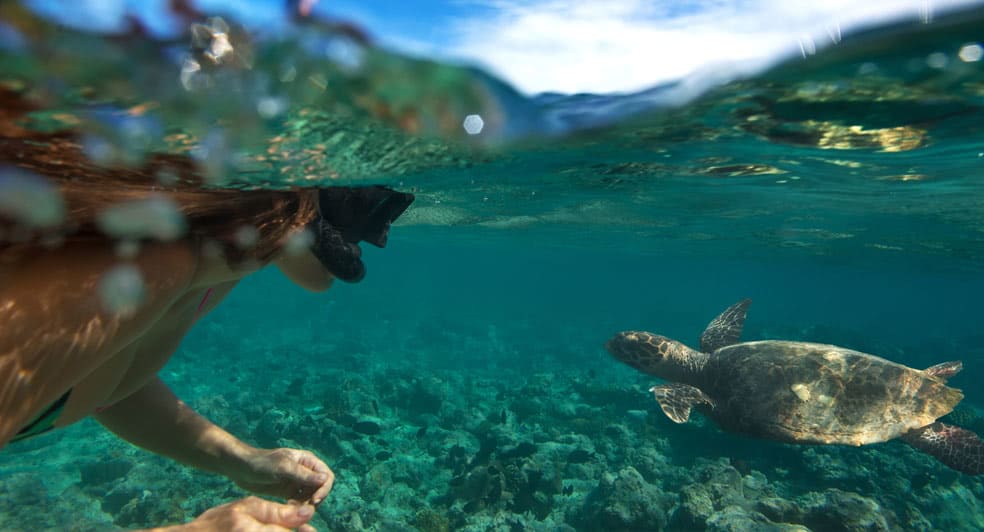 Things to See
Those looking to soak up some culture can look to visit the Big Buddha Temple with its arresting 12-metre-tall seated Buddha and the Wat Khunaram home to a mummified monk. The peculiar Hin Ta and Hin Yai Rocks and the two Na Muang Waterfalls are worth a visit too. Also popular are excursions to nearby Angthong National Marine Park, ideal for snorkelling and kayaking.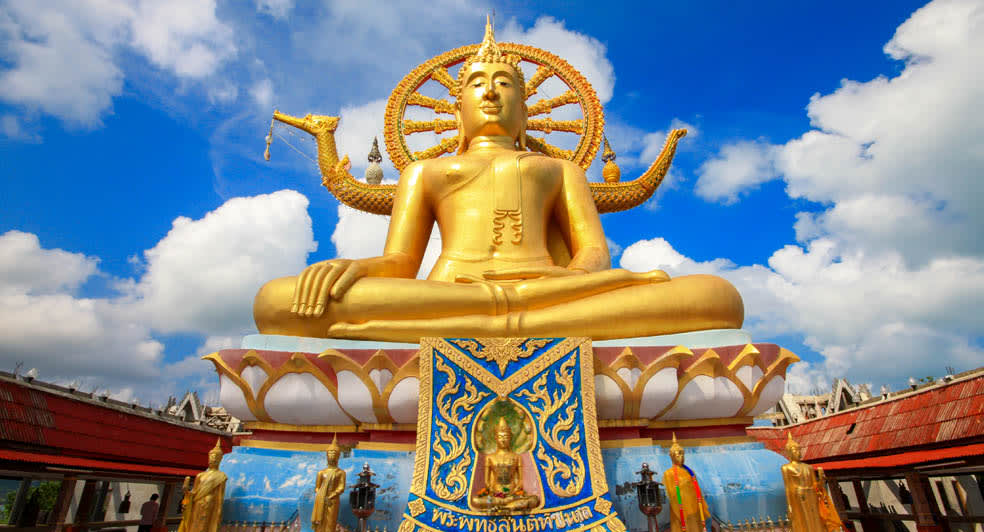 Nightlife
When the sun sets, Koh Samui becomes a party playground especially at areas like Soi Green Mango and Soi Reggae where you will find bars, beer gardens, clubs and go-go bars. For something different, you can look to take in a ladyboy cabaret show as well!
Filled with wanderlust that seeks to explore distant shores and captivated by the colors and vibrancy of exotic cultures, Kanya Mae writes on the beautiful, exciting, and enchanting wonders of the world. She is a writer who not only has a passion for travel, but also has a background in fashion, art and media. Google+